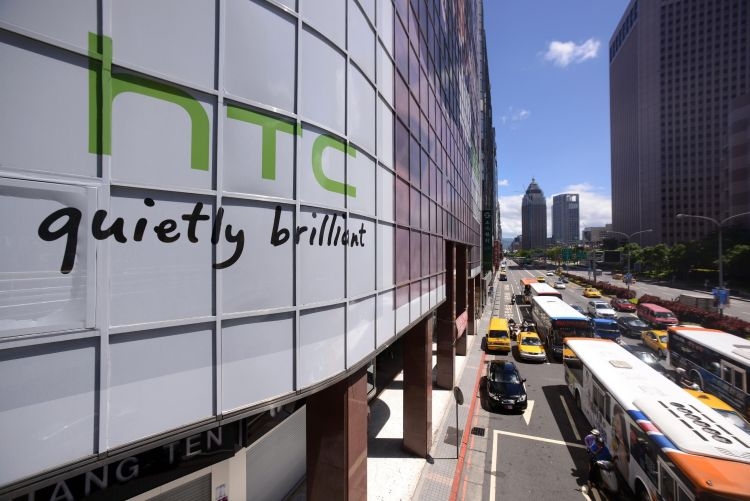 As early as May 2014, the acting financial director and the President of the Global Sales of HTC Chang Chia-Lin declared his intention to transfer financial affairs to reliable hands. However, the search for a new manager for a manufacturer, regularly suffering significant losses, was a very difficult task. Taiwanese company was waiting for a suitable person for this position for two years and now, finally, he was found.
HTC announced that Peter Shen, who had previously worked in HP and Inotera Memories, was the new financial director. In addition, he will assume the role of the official representative of the company, so Chan Chia-Lin, who has still played at meetings with investors, will be able to completely focus on global sales.
It is not necessary to doubt that Peter Shena in HTC now has high hopes. Recall that the company has not been able to reach net profit for a year, and according to the results of the first quarter of 2016, a net loss of $ 80.6 million was recorded. HTC hopes that the situation will help to correct the exit of the HTC 10 smartphone, as well as Vive virtual reality helmet. Well, of course, the appearance of a new leader can be an impetus for changes.
Source: