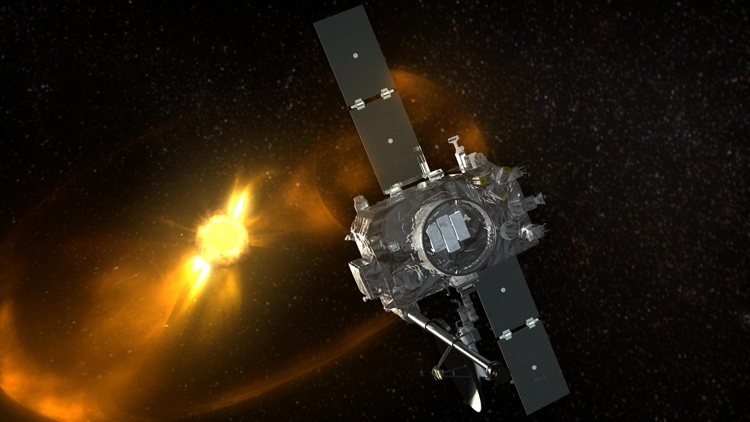 The US National Directorate for Cosmic Space (NASA) announced that after 22 months of silence, the Stereo-B spacecraft showed signs of life.
Stereo-b — One of the two identical probes of the Solar Terrestrial Relations Observator (Stereo) study of solar activity. The devices were launched on October 26, 2006 in orbits, the Earth's movements around our luminaries close to orbit.
The project provides that one of the probes — Stereo-b (Behind) — Gradually lagging behind the ground, and the other — Stereo (ahead) — overtakes it. This makes it possible to simultaneously observe the luminary from two different points, receiving three -dimensional images of structures and phenomena in the sun.
Communication with the Stereo-B device was lost back in October 2014 after a planned reboot of the on-board computer. Since then, experts have tried to resume the exchange of data, and on August 21 this year, it finally succeeded.
In the near future, NASA experts will analyze in detail the state of the apparatus and its on -board devices, as well as try to put the system stabilization in space into the system. After that, the issue of further scientific operation of the probe will be resolved. Meanwhile, the Stereo-A device operates in normal mode.
Source: