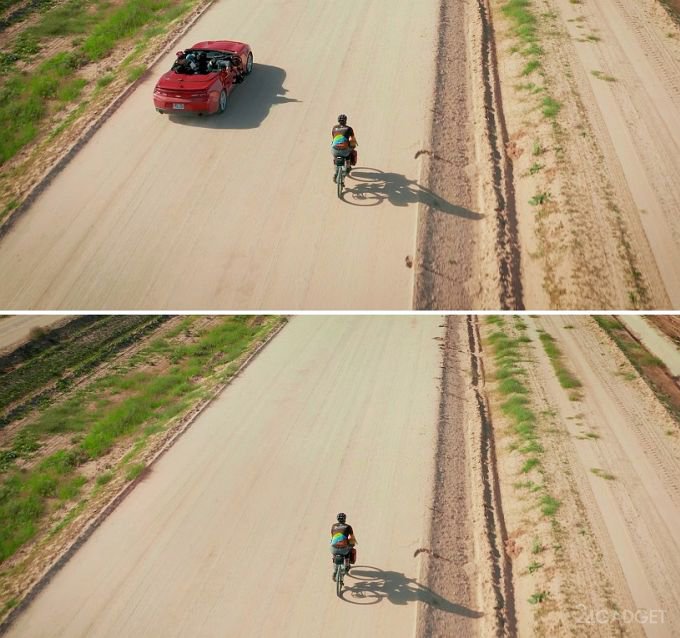 Adobe demonstrated the new functionality of the editor of AFTER EFFects. Now you can, highlighting the object, delete it from all frames in the video. The option works similarly to "Photoshop".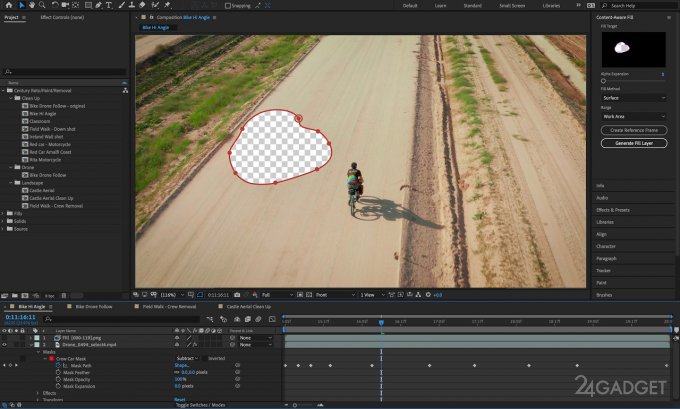 The object is distinguished by a special tool, and then searched for all the frames of the video. Further, the unwanted object is hidden by one button – and imperceptibly disappears from everywhere. The technique allows you to remove, for example, people who accidentally got into the frame. Previously, such problems were solved by the allocation of the object by hand. And "hide" it had to be on every frame. With the help of machine learning, engineers achieved the automation of the process. Just indicate the object.
Via Giphy
Paid subscribers of Adobe Creative Cloud programs already have access to this option. And a video showing the whole process even appeared on the Web.
Source: Adobe.com