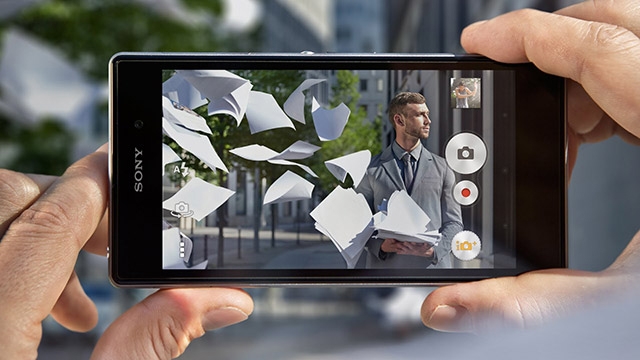 Many modern high -level smartphones are equipped with Full HD screens, there are models with QUAD HD displays (2560×1440 pixels), and soon 4K apparates will appear. However, at present, the ultra -shaped picture is rather a marketing course of manufacturers than a useful function for consumers.
ABI Research analyst Michael Inoue notes that the components of mobile devices, including processor, memory and batteries, are optimized taking into account Ultra HD support, however, the development of the corresponding network infrastructure will remain problematic. Leading video services are in no hurry to switch to ultra -high clarity content. But its popularization can contribute to the users themselves.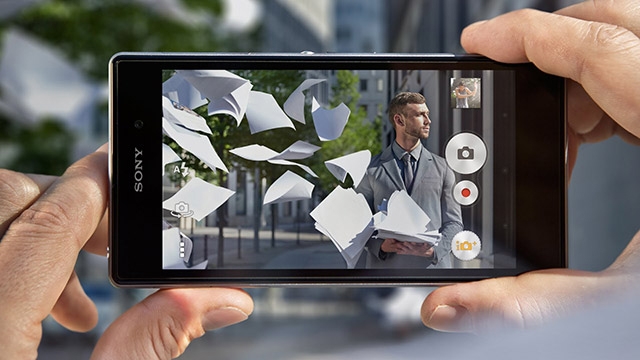 More and more gadgets and digital cameras are equipped with a video setting function with a resolution of 3840×2160 pixels. To get the maximum pleasure from watching such videos, it is better to run them on the monitor and TV Ultra HD.
It is expected that mobile devices with 4K screens will appear on the commercial market in 2015. By 2019, the volume of supplies of this electronics will reach 478 million pieces, predicts the Abi Research.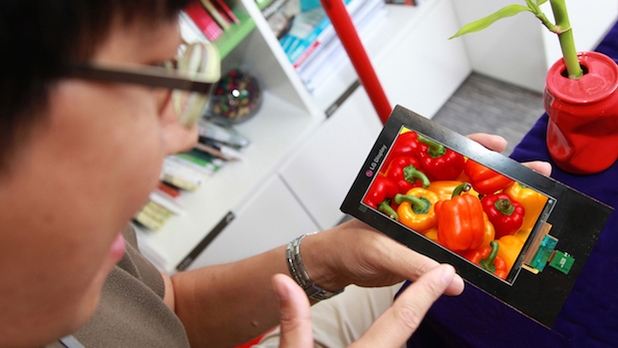 According to the analyst Abi Research Sam Rosen, the development of high -speed wireless specifications, such as MHL 3.0 and 802.11ad, helps to turn gadgets into a home multimedia center that can broadcast videos and high-clamp games on a TV screen.
Source: