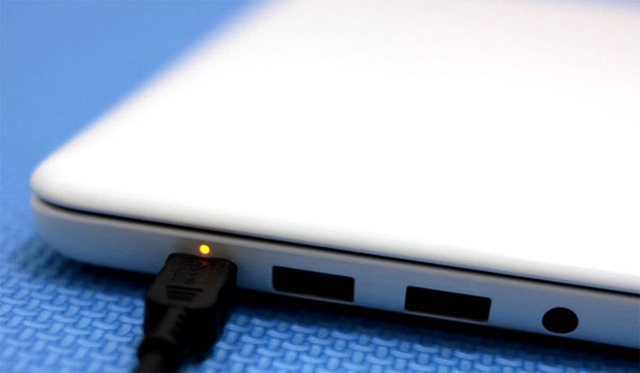 In mid-November, Google and HP stopped sales of the Chromebook 11 mobile computer due to defective chargers. Laptops returned to the shelves of stores with new chargers, and defective sets respond.
According to Bloomberg, citing a consumer security commission (CPSC), HP Chromebook owners with problematic power units may contact Google demanding to replace the spoiled device with a new.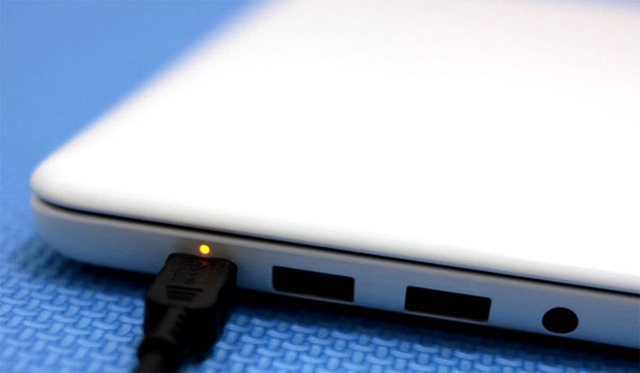 The number of unfit products can be measured 145 thousand units. It includes chargers sold with chrombuk in the period from October to November 2013. There is a defect in them, due to which the laptops overheat and may light up.
According to CPSC, nine incidents with the melting of charging devices were officially recorded. Fortunately, there were no serious consequences, but one of the users received burns. Google apologized for this situation. Now Sales of HP Chromebook 11 with serviceable chargers in the kit are resumed.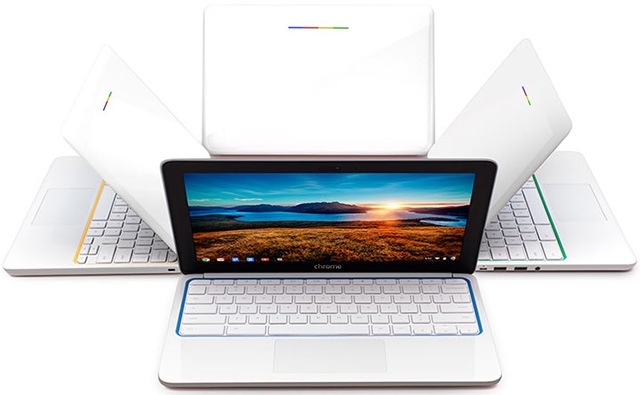 This chrombuk is sold in the USA at a price of $ 280. It installs a 11-inch screen with a resolution of 1366 x 768 points, a dual-core processor Samsung Exynos 5250 with a clock frequency of 1.7 GHz, 2 GB of RAM and a 16-gigaby solid-bearing drive.
In Russia, this model is not sold, but a similar HP laptop based on Chrome OS is available — with a 14-inch screen.
Source: