Mac computers are not as successful as other Apple products like iPhone and iPad. At the same time, MacBook Air, which cannot be classified as traditional laptops, are now the core of the Mac line. These computers are expensive, compact, light and work under the control of OS X Lion. On the other hand, the iPad will gradually turn into a more powerful platform and, probably, in the next generation will receive a very high resolution screen and a 4-core processor. In addition, Apple is seriously aimed at accelerating the transition to the so-called era post-PC.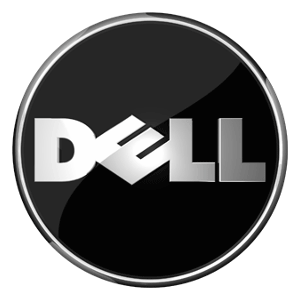 Dell is a completely different company. She, like HP, offers a wide range of laptops: from user to business solutions. Its key market is the sphere of cheap traditional laptops. However, the chief financial director of Dell Brian Gladden (Brian Gladden) announced during a recent meeting with investors that the company seeking to move its product portfolio to the category of more expensive decisions, moving away from low -income offers in the retail business.
No matter how Dell does, ordinary users and business will continue to purchase a lot of its computers. But the problem is that Dell is faced with the same problems that have faced HP, and its profit level can be significantly reduced. Currently, it is about 7%. On the contrary, Apple manages to use a high profitability scheme (about 30%).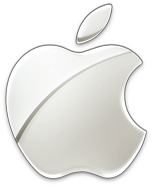 Who, thus, will win the USA? Of course, users decide it. Dell put 10.6 million computers around the world in the second quarter. Apple cannot boast of such numbers, however, it occupies a radically different position in the new promising field: according to DisplaySearch, for the second quarter she managed to sell 13.5 million iPad tablets.
However, even if HP wants to get rid of (which is still under a big question) from the allegedly unpromising business of the PC, most likely this will be done in the form of the sale of the corresponding unit to one of the competitors who can well become Dell. The latter in this case will receive a huge advantage over other Windows-PC manufacturers.
Source: