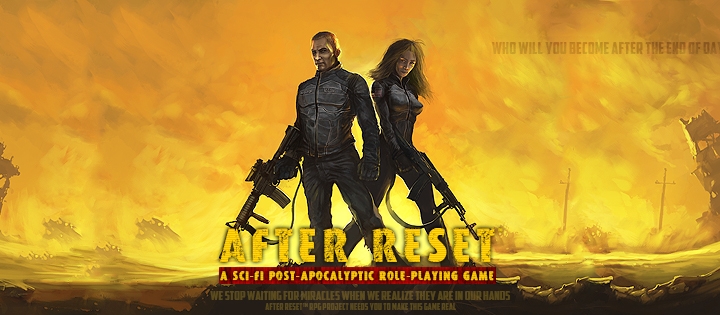 Recently, they opened the AFTER Reset Development campaign at Kickstarter — Role -playing game with the open world designed to restore justice and give fans a project in the spirit of an old school, designed in the style of the first two parts of Fallout. If until December 11 they manage to collect $ 900 thousand., The game will appear in December 2015 in versions for Windows, Mac and Linux. Despite the scale of the campaign (the authors ask for as much as the Obsidian Entertainment requested the Project Eternity for the record holder, the fees are not very active — At the time of writing, the amount was $ 12 thousand.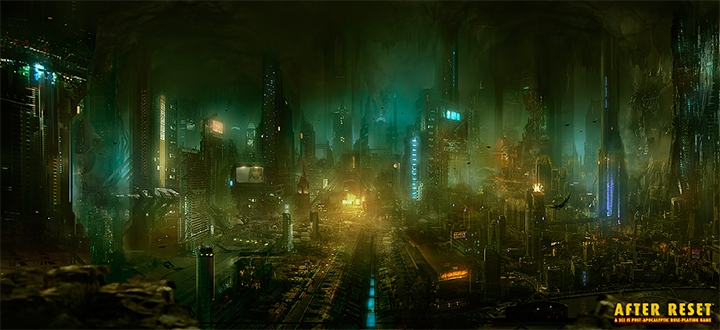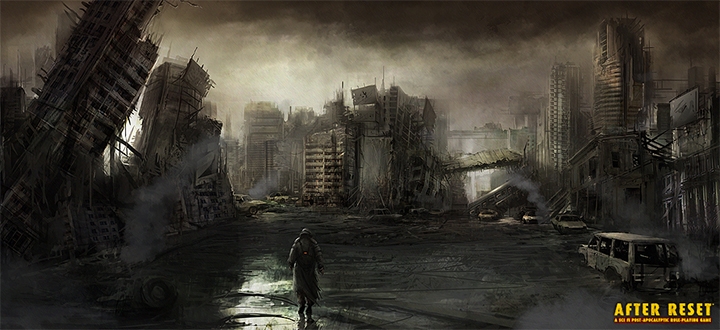 AFTER Reset spent about a year and has already acquired about 15 thousand. fans on Facebook✴, and was also approved at Steam Greenlight in just five days from the date of its appearance in the service. The authors themselves call themselves faithful fans of the classical games of the genre — Not only Fallout, but also Baldur'S Gate and Planescape: Torment — And their project is addressed primarily to hardcore players, disappointed with the small number of role -playing games in old traditions.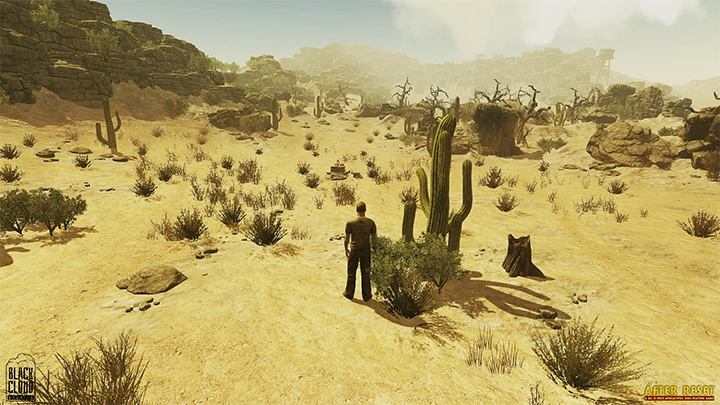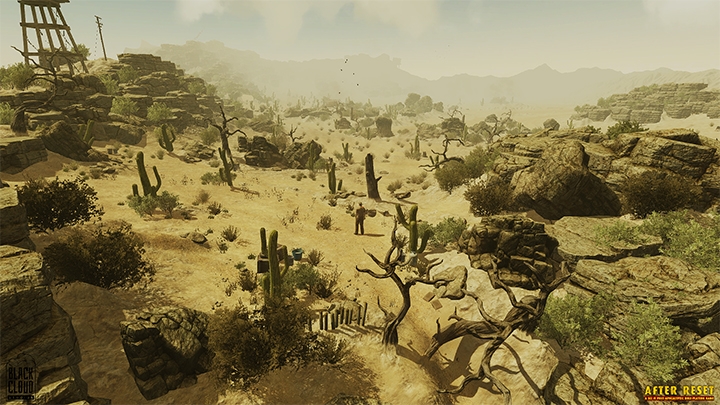 The events of AFTER Reset unfold in the futuristic world, slowly dying after a destructive nuclear disaster, which destroyed almost all living things on Earth. Unlike Black Isle, the creators are not based on retro -futurism, but on modern science fiction and promise a non -linear plot with many options for the development of events, unlimited freedom of choice and several endings. In terms of the scale of the world, including the Great Desert, which Nevada turned into, and the State of Eagle, previously called California, the game, as the developers promise, will surpass the gaming cards of the first two parts of Fallout combined together.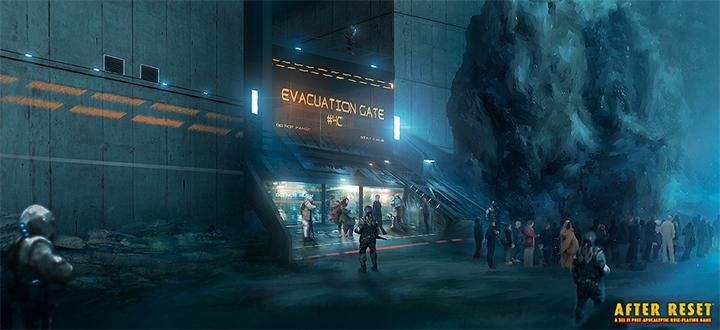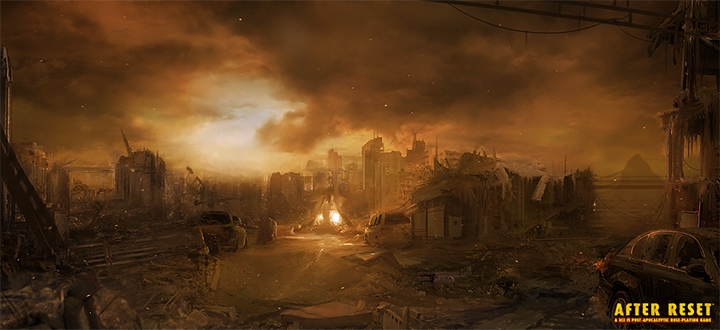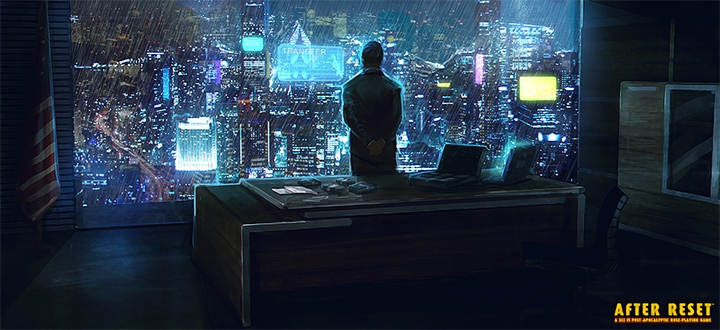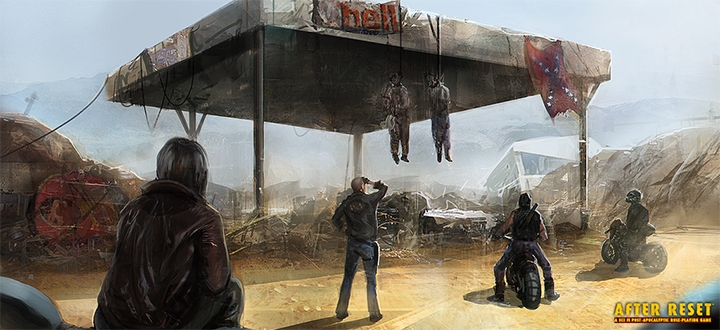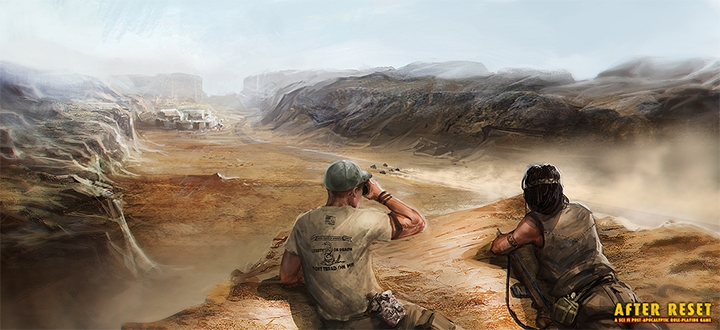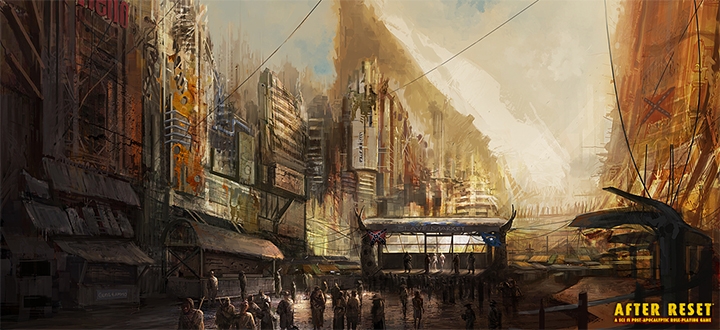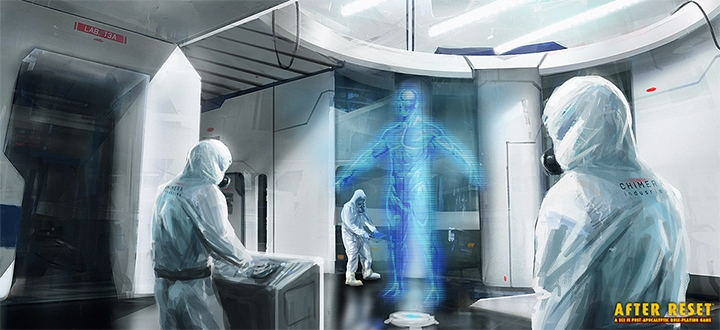 Unlike most of the developers addressing Kickstarter, Black Cloud no longer presented a video that demonstrates a fragment of the gameplay from the early version of the game, which allows you to make a first idea of the visual component, perspective and features of the Hero Management.
Source: