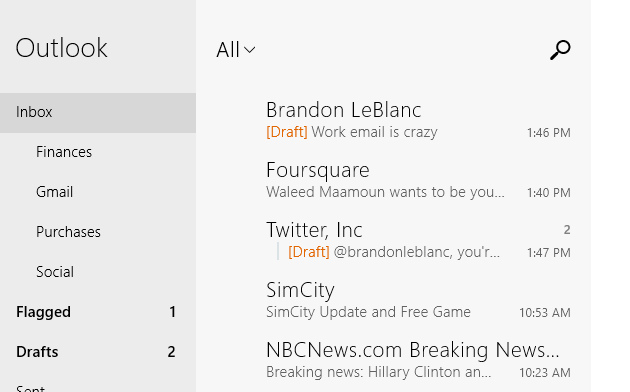 However, the words of the spokesman contradict the document to support the synchronization of Windows 8 and Windows RT with the Google calendar, which came out a few days earlier: «If you have already connected your Google account to the computer using Mail, PEOPLE or CALENDAR applications, e -mail, calendar and contacts will be synchronized correctly. You don't need to do anything».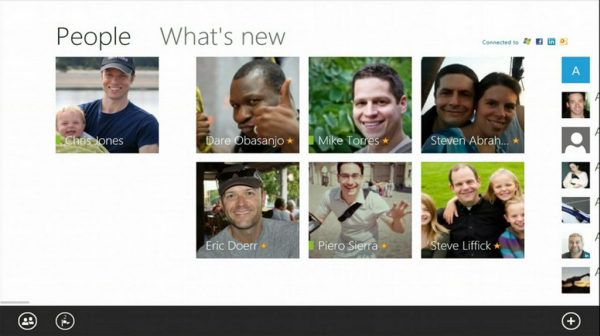 Apparently the reason for all this was the partial refusal of Google to support the Microsoft Exchange Activesync (EAS) protocol. The Internet giant stopped supporting new EAS customers on January 30, 2013. However, for old customers, support was preserved. «We cannot connect to [address] @gmail.COM, since Google is no longer compatible with Exchange Activesync (EAS). Re -connect your profile to receive personal contacts», — Such messages now come to users.
As a result, due to confusion between the two corporations, users were primarily injured whose interests were not taken into account.
Source: