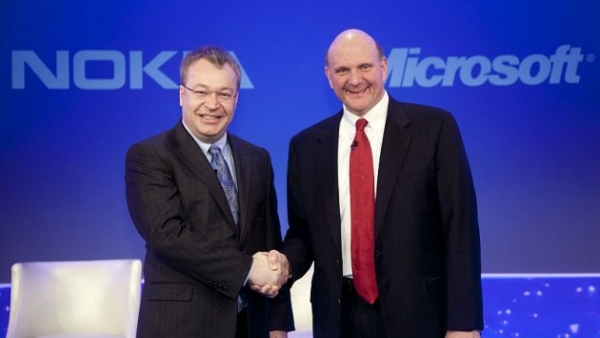 Despite the decrease in the position after the confluence of Microsoft, the Executive Director and President of Nokia, Stephen Elop, was in a significant win from the sale of a mobile unit and services of a Finnish manufacturer.
According to the resource of The New York Times, after the completion of the Nokia assets with a total value of $ 7.2 billion, Elop will become the owner «Round» amounts in the amount €18.8 million (about $ 25.4 million). This amount includes €4.1 million salaries and premium plus €14.6 million rewards in the form of shares. Microsoft will take on the cost of paying 70% of the amount, the rest will be reimbursed by Nokia.
The latter was very expensive for companies «Goodbye» The former head of Nokia, who at one time for the transition to this position from Microsoft $ 6.2 million. Actually destroy business strategically incorrect solutions, and Nokia sale — the best evidence of this, and get a considerable reward — Not everyone succeeds.
In accordance with the terms of the transaction, after the completion of transactions, Mr. Elop will leave Nokia and lead the production of Microsoft mobile phones as an executive vice president for devices and services.
Source: