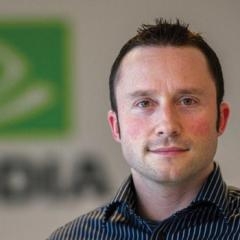 «The PC platform is much superior to any console from the point of view of purely game, but its owners also receive all the wide additional opportunities that the computer can provide», — He added.
Mr. Wright told journalists that Nvidia is well aware of the fact that players sometimes repel the complexity of the PC market, but, according to him, the company is actively working on the destruction of barriers between games on PC and consoles. «We want to make a game environment on a PC as simple as possible, and we believe that today this platform is becoming more important and attractive for casual players», — Said Mr. Wright.

Matt Wright also added: «The number of users Steam today noticeably exceeds the number of subscribers Xbox Live. We are talking about a completely new generation of players who grew up, playing in PC games like Minecraft or World of Tanks. There is a huge community of people who like to play their favorite projects on a PC». NVIDIA words are confirmed, for example, and the latest UKIE data in the British market, which say that the PC is the fastest growing game platform.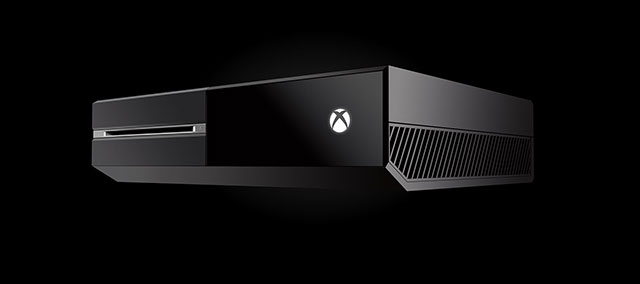 The following year, a very interesting development of the PC-IGR is expected — Steam Machine game systems will enter the market based on Valve Steamos. In October, 300 players were selected, who were allowed to participate in beta testing and received various configurations of the system based on Intel processors and NVIDIA video cards. And more recently, Ibuypower previously introduced Steam Machine based on AMD chips for $ 500.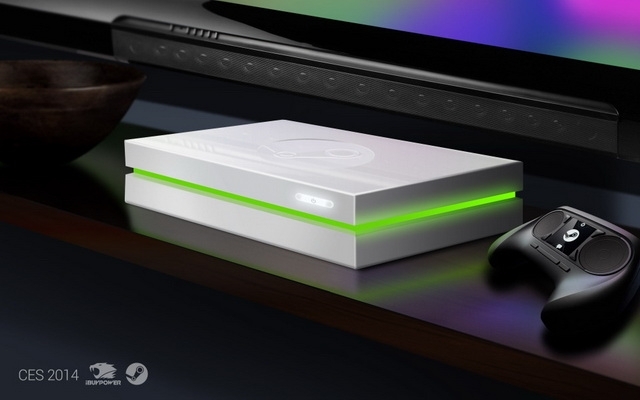 Source: