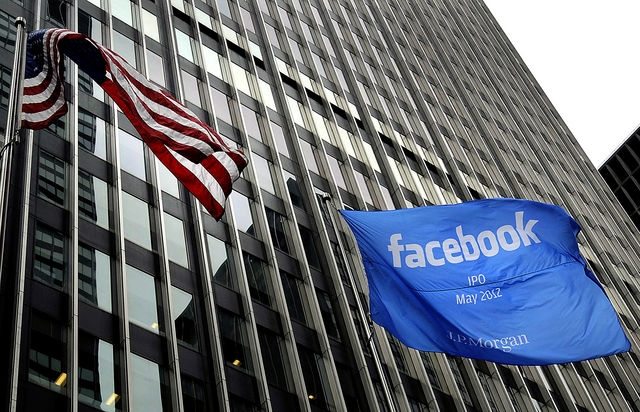 The world's largest social network Facebook✴ She graduated from the first quarter with a 20 percent fall of profit and the lowest growth rate of revenue over the past two years.
In January–March 2015 Facebook net profit✴ amounted to $ 512 million against $ 642 million a year earlier. Adjusted profits, not taking into account a number of one-time expenses, turned out to be equal to 42 centers per share, while Wall Street predicted this indicator at the level of 40 cents per share.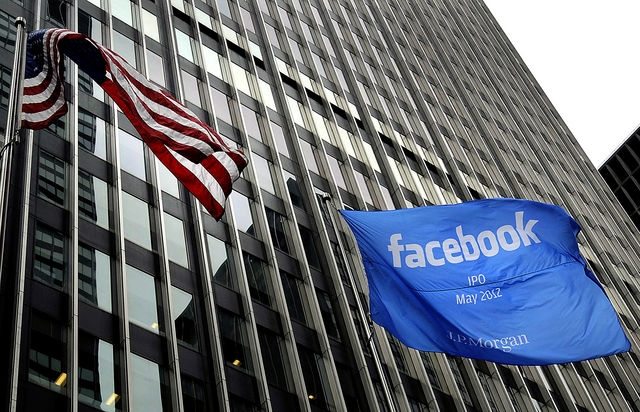 To reduce profit Facebook✴ The increased expenses affected: quarterly operating costs rose by 83 %, investments in R&D — by 133 %, marketing costs and sales organization almost doubled.
According to the results of the first three months of 2015, Facebook revenue✴ reached $ 3.54 billion (forecast from analysts — $ 3.56 billion), increasing by 41 % in annual calculus. This quarterly growth turned out to be the smallest in two years, Reuters notes. The company's advertising revenue increased by 46 % to $ 3.32 billion, where the share of advertising revenues on mobile devices amounted to 73 %.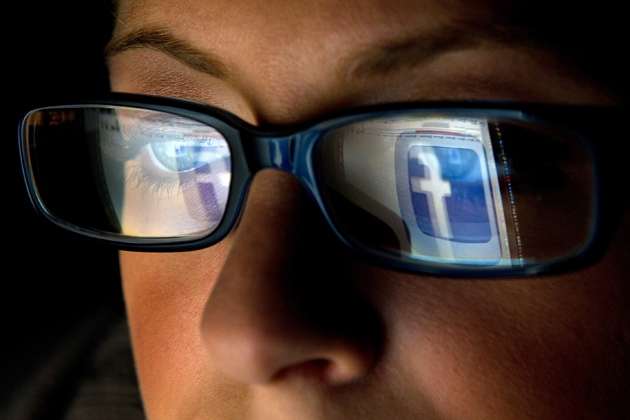 From the Facebook report✴ It also follows that in the first quarter of 2015, the monthly active audience of the social network reached 1.44 billion people, which is 13 % more than a year earlier. Number of mobile users Facebook✴ It grew by almost a quarter, amounting to 1.25 billion people.
Sources: