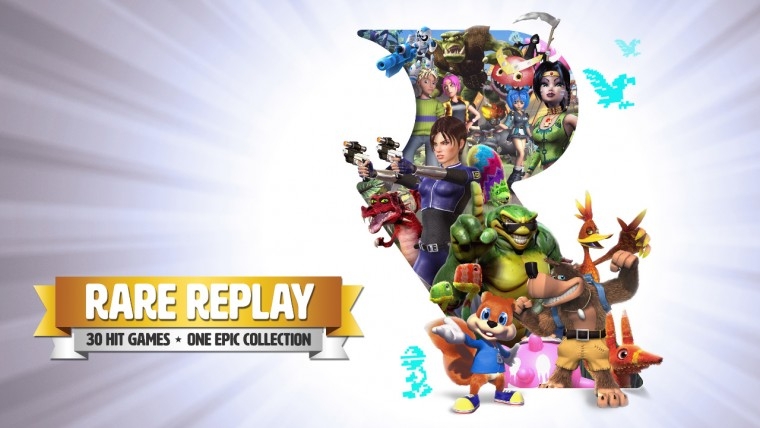 According to him, the choice of only thirty games of all the creations of Rare was far from the simplest thing. «We would like to add a lot later, since to create this collection we had to abandon our own favorites. We hope there is a place for them», — Thomas said.
One of these projects, he called the Taboo Taro Reading Simulator: The Sixth Sense, published in 1989 on Nes. Although, perhaps, he joked like that.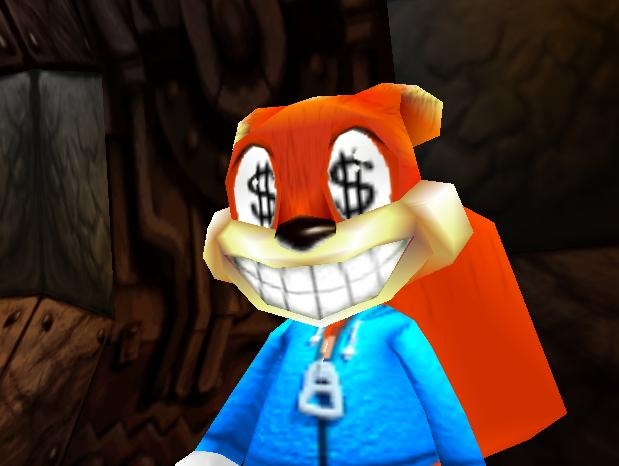 Many users want to see the Goldeneye 007 with the N64 in the Rare Replay, but the authors have already talked about the reasons for his absence in the collection. In addition to possible problems with licenses, Goldeneye does not meet the criteria for selecting games — In the available 30 projects, all characters and worlds were created by developers, and James Bond is not their own hero.
The release of Rare Replay is scheduled for August 4, the cost of the collection will be $ 30.
Source: