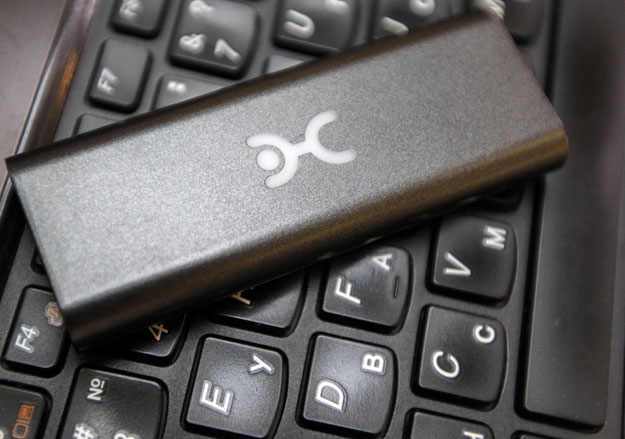 As the resource reports «Vedomosti», received financial documentation «Yots», Since last December last year, the mobile Internet provider has been working with OIBDA (operating profit before deduction of depreciation). As is known, «Iota» Provides the services of a virtual operator (MVNO) based on a network «Scartel» (both companies belong «Megafon»).
Representative «Yots» He said that the operator managed to achieve a positive OIBDA due to the optimization of costs with the growth of revenue and the subscriber base. Source «Vedomosti» claims that in 2013. The operator's subscriber base increased by about 300,000 people to 800,000 subscribers, while the average monthly revenue from one subscriber (ARPU) in 2013. amounted to 700-800 rubles.
«Iota» optimizes traffic pass and subscriber maintenance, — said the company's operating director Anatoly Smorgonsky. — Some employees interacting with subscribers work from the house, which allowed to reduce the cost of their maintenance by 30%». According to him, the subscriber base «Yots» grows, and the number of employees is reduced due to automation and synergy with «Megafon». In addition, the effectiveness of the retail network has noticeably increased «Yots»: For three months, sales to the outlet increased by 32%.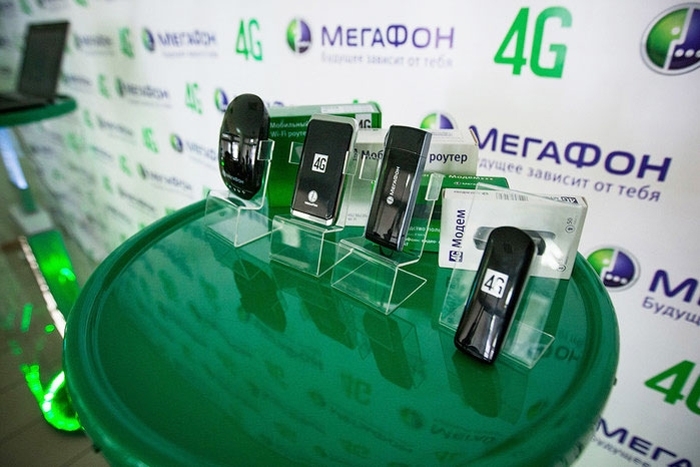 According to «Megafon», In 2012. The OIBDA indicator «Yota/Scartel» was negative — 1.47 billion rubles. loss. Information on the group for 2013. The operator did not provide.
Source: