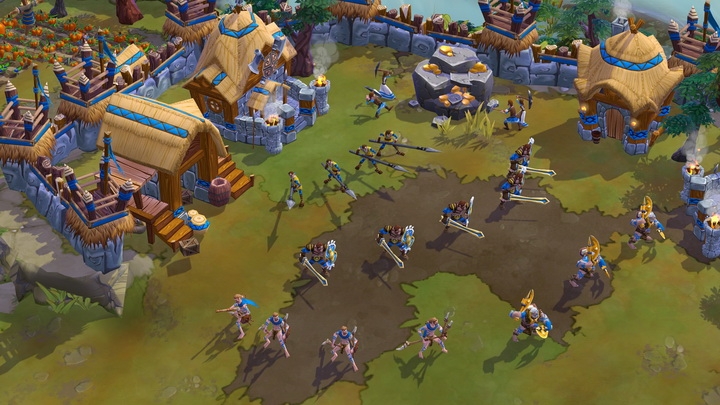 According to developers, during the functioning of the Age of Empires Online, players passed 524 million single quests and 13 million multi -user tasks. Gamers played 2 million matches and earned 2 billion Empire Points. The studio conducted an online broadcast of the last hours of playing on Twitch and thanked fans for support.
«Thanks for the time that you spent with us by winning online worlds for the glory of your alliances and empires. We especially thank you during the time that you devoted to PVP-spheres, cooperative quests and discussions on the forum. Thanks for participating in the game», — The developers said.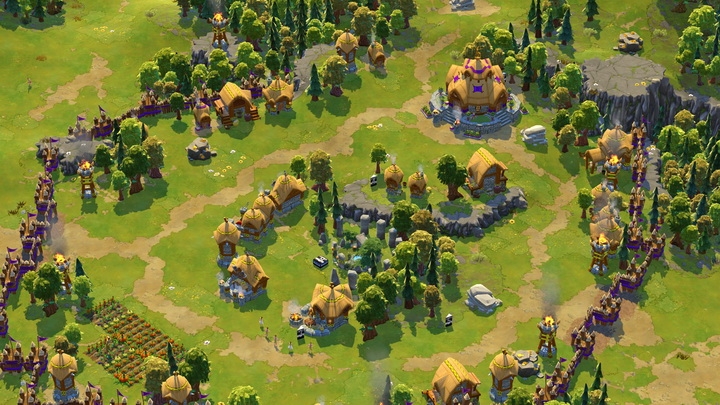 The Age of Empires Online network strategy was launched on a PC in 2011. For the first time, the plans for the closure of Age of Empires Online were announced in August last year.
Source: