Incredible queues line up every year for the next novelty from Apple. People are already used to this, and some even turned such purchases of gadgets into a ritual. However, motivates buyers for such feats with a waiting for several days not only the "apple" company. Not so long ago in German stores, people stood more than a day for new shoes from Adidas.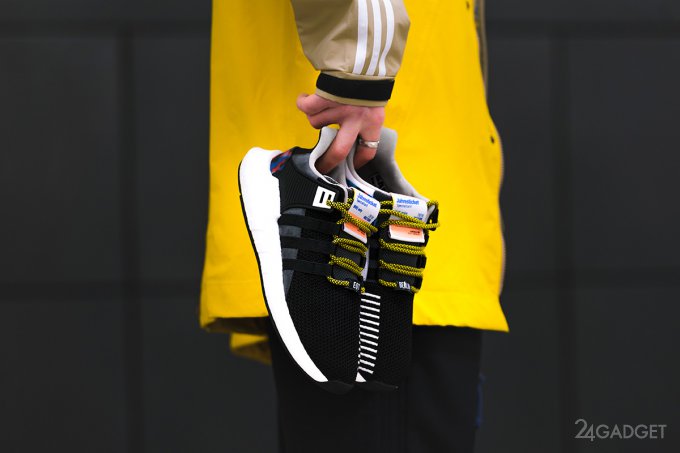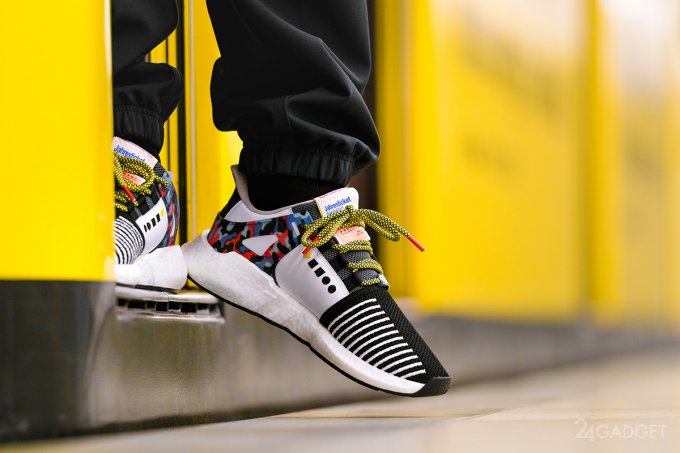 This company, known throughout the world with its sports goods, has made a limited production of sneakers equipped with special technology. An annual subscription to travel in public transport Berlin is built into the shoe building. It is curious that in German transport, the throughput system is similar to our. Chips built into travel tickets are triggered when submitting to the input terminals. In Adidas, engineers managed to develop a technology that allows the terminal to respond to the travel.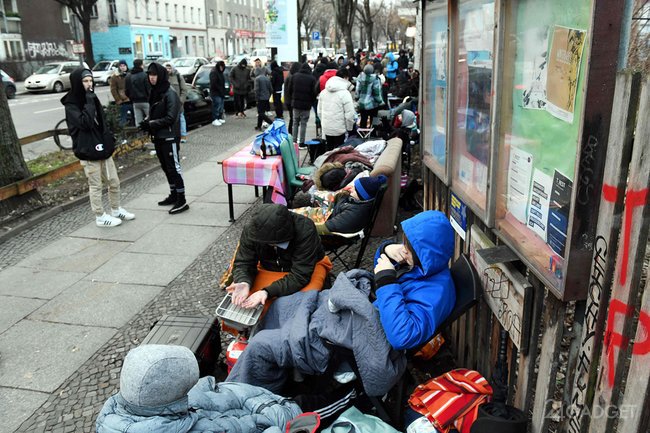 Adidas created sneakers a limited batch of 500 pairs. This issue turned out to be dedicated to the nineteenth anniversary of the Berlin transport system, so the shoes were made in the colors of public transport in the capital of Germany, which is used in the metro and trams. Interestingly, the manufacturer did not expect such a stir. However, in vain, given that a pair of sneakers from the EQT Support 93/Berlin series costs € 180, and a ticket for a year – € 761.
Incredible demand led to huge queues in stores, where people came a few days before the official start of sales, January 16, to take the turn. Some buyers spent the night right on the streets, settling because of the cold in tents and sleeping bags.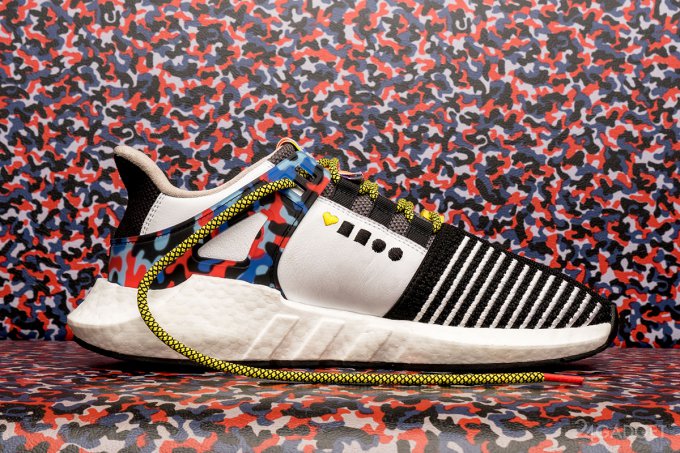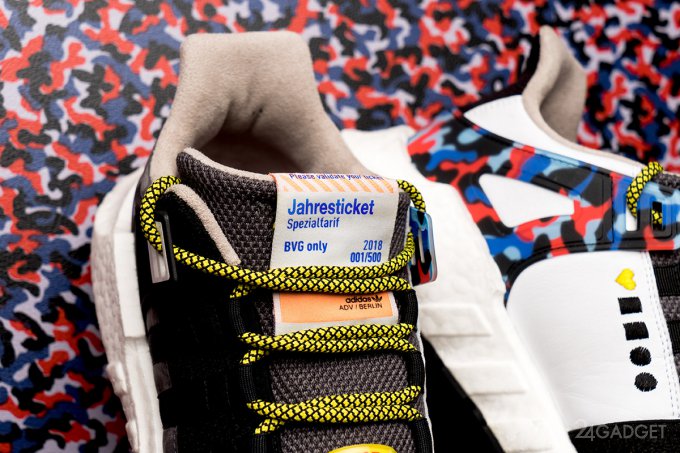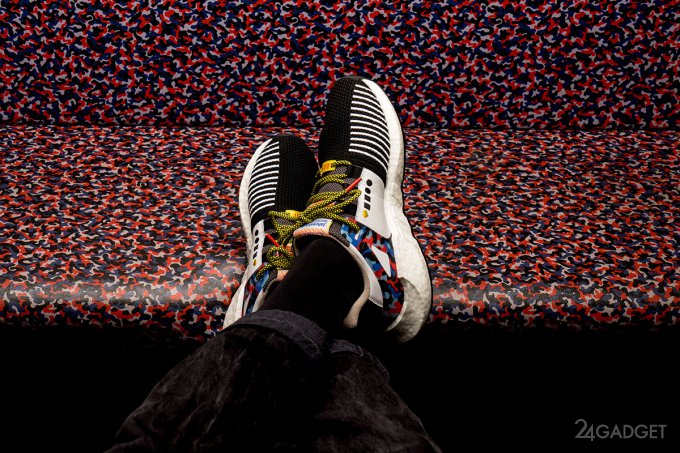 Source: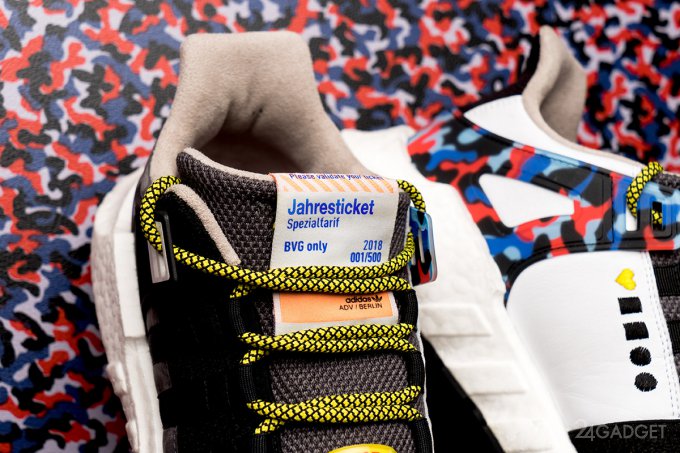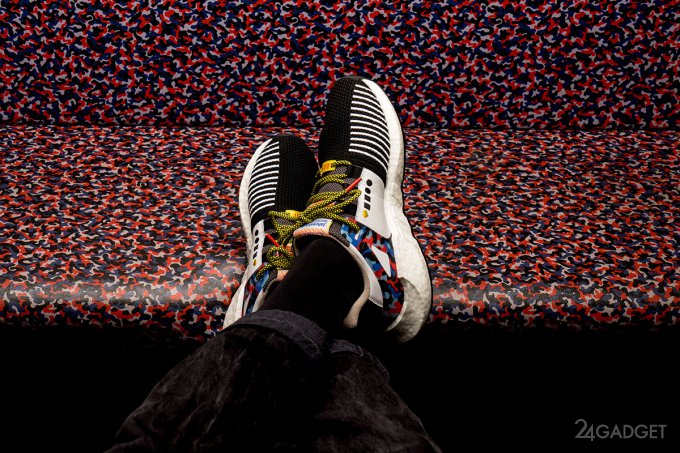 Source: Dezeen.com