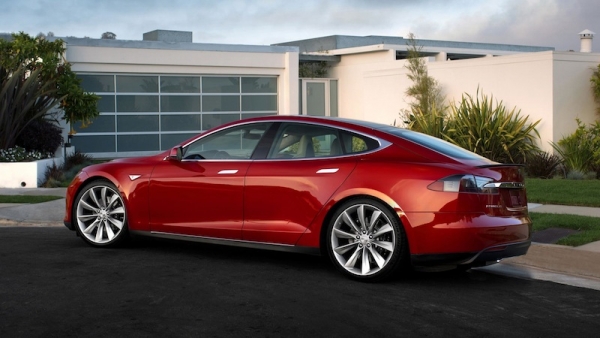 The quarterly loss of the producer of premium electric vehicles Tesla Motors tripled against the background of growing investments in new projects. As a result, the American company reduced the forecast for annual sales of cars.
In April–June 2015 Tesla's net loss amounted to $ 184 million against $ 62 million a year earlier. Operational loss reached $ 61 million, being $ 1 million higher than expected on Wall Street. Revenue in annual calculus rose by 24 % to $ 955 million.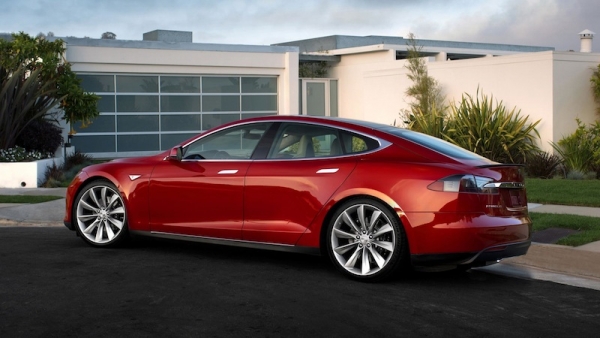 Tesla cash losses are associated with large expenses for the development of new electric vehicles (among them — Model X crossover and «People's» Model 3 sedan) and the construction of a giant factory for the production of batteries in Nevada, which will begin work next year. In addition, the company plans to increase the supply of Tesla Energy battery systems at the end of this year.
In the last quarter, Tesla sold 11,532 electric cars, which is 52 % more than a year ago. In the third quarter, the same amount of sales is expected, and according to the results of the whole year, the manufacturer predicts the implementation of 50–55 thousand. his vehicles, while previously counted on 55 thousand. purchased electric vehicles around the world.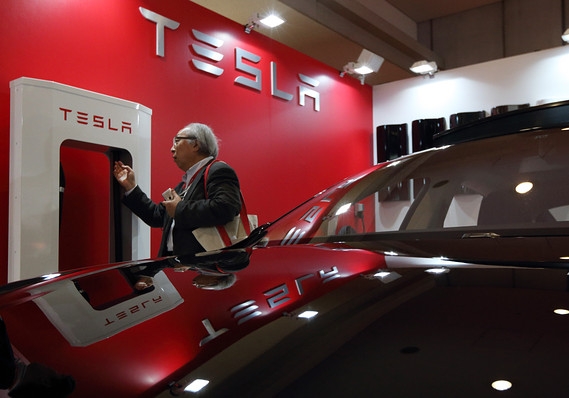 As the founder and head of Tesla Elon Musk noted, in the second quarter of 2015, the orders of Model S in Asia almost doubled compared to the first three calendar months, which was facilitated by the company's strategy in China.
Sources: