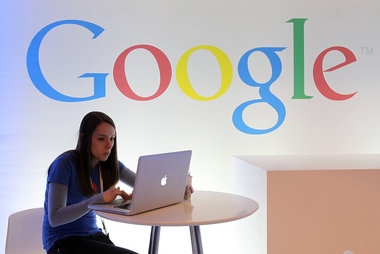 There is a common opinion that technological companies of Silicon Valley prefer to hire only young employees. Many observers even talk about age -related discrimination. The head of the HR department Google does not agree with a similar point of view.
According to the STACK Overflow website, the average age of developers in IT companies — 28 years. This indicator is well consistent with accusations of age discrimination when hiring. Moreover, the New Republic claims that the new trend in the technological industry is Botox injections, which are fond of even people under 30 years old. The main goal of such procedures — Look younger.
Google HR director Lazlo Bock rejected such charges. During the session in the format question–The response on the popular Reddit website said that the only criterion for hiring for work is the previously achieved results. As an example of the lack of age -related discrimination, the sides of the oldest employee Google.
«Google hires people of any age. Our oldest employee is over 80 years old! The main criterion is your previous experience», — The top manager said.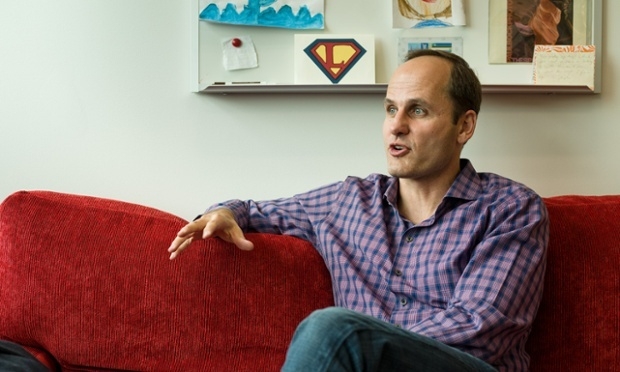 The name of the most age -related employee of the corporation is not called. This statement was made against the backdrop of a judicial claim filed against Google by a 64-year-old programmer from Florida. Robert Heath accuses the company of discrimination by age.
Source: