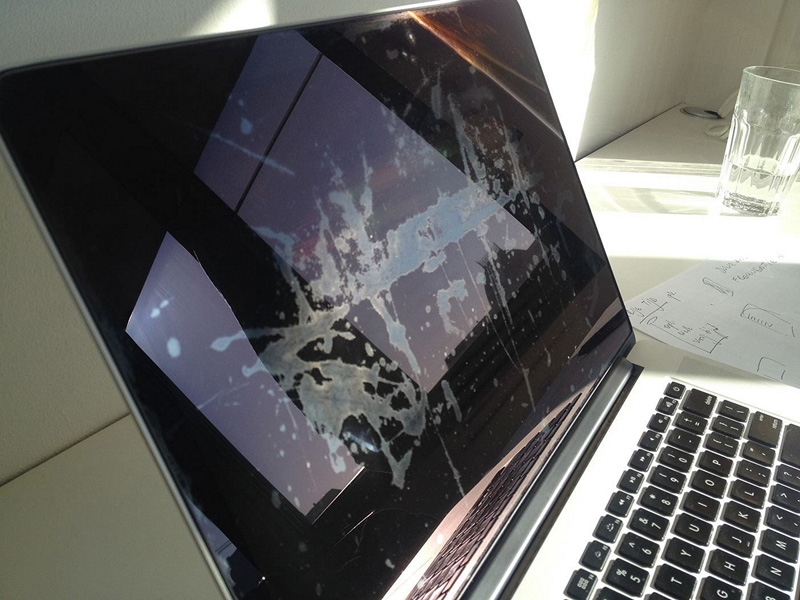 Law Firm Whitfield Bryson & Mason considers the possibility of filing a court claim against Apple on behalf of the owners of portable computers MacBook Pro with the Retina display.
The reason for the possible trial is the defect manifested by laptops after several months of operation. It consists in the appearance of shapeless spots on the screen, which not only spoil the appearance, but also strongly interfere with the review.
On a special website Staingate.Org dedicated to the discussion of the problem, the following is said: «We are a group of customers of Apple products that paid more than $ 2,000 for MacBook laptops, on the screens of which terrifying spots appear. They can occur already 7 months after buying a device. There are no specific stains template: some users have small points along the edges of the display, for others — Big Education in the center of the screen. Apple did not respond to the problem properly, telling us that the spots are the result of "cosmetic damage, and therefore do not fall under the guarantee". Repair costs $ 800 with a guarantee for three months, so the spots are likely to appear again during the year».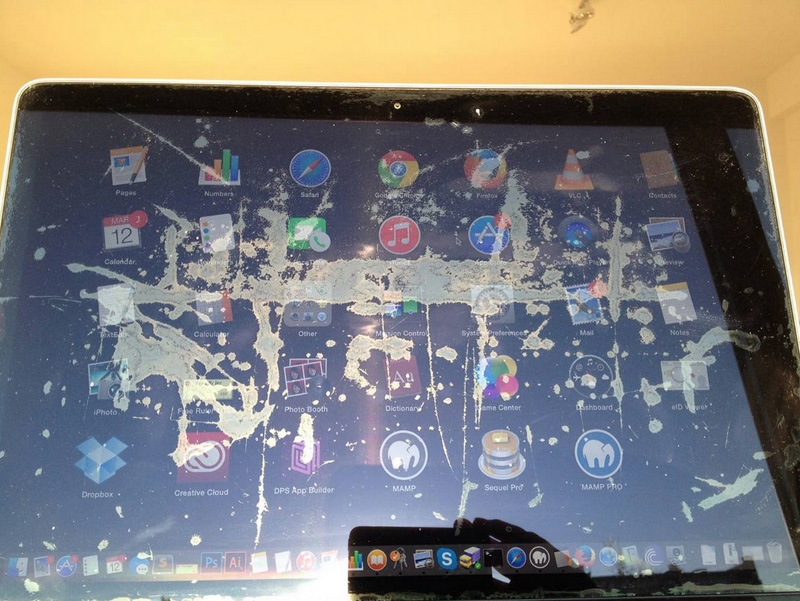 To date, about 3,000 MacBook Pro owners with the Retina display was faced with the described problem, and the number of dissatisfied consumers is growing every day. Users require Apple to carry out free repairs or replace defective portable computers with new.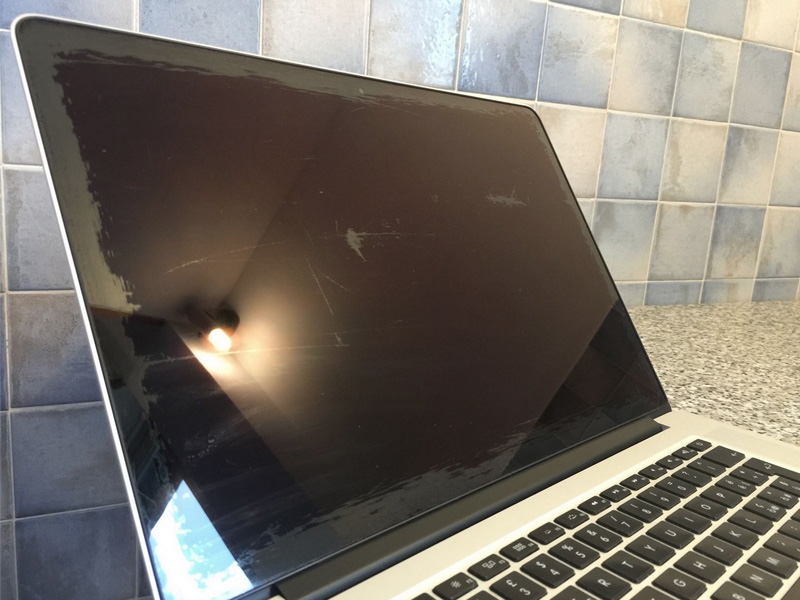 It should be noted that earlier the owners of MacBook Pro laptops were faced with another problem associated with the work of the video subsystem. In some laptops, the image may suddenly distort or disappear at all. Malfunctions are most often manifested with intensive work with graphics: it can be games, viewing high -cladity video materials, etc. In addition, some laptopes are subject to spontaneous reloading. At the beginning of this year, Apple in response to numerous complaints of users organized a global program for repairing portable computers. Maybe, «Apple» Empire will have to do the same way this time.
Source: