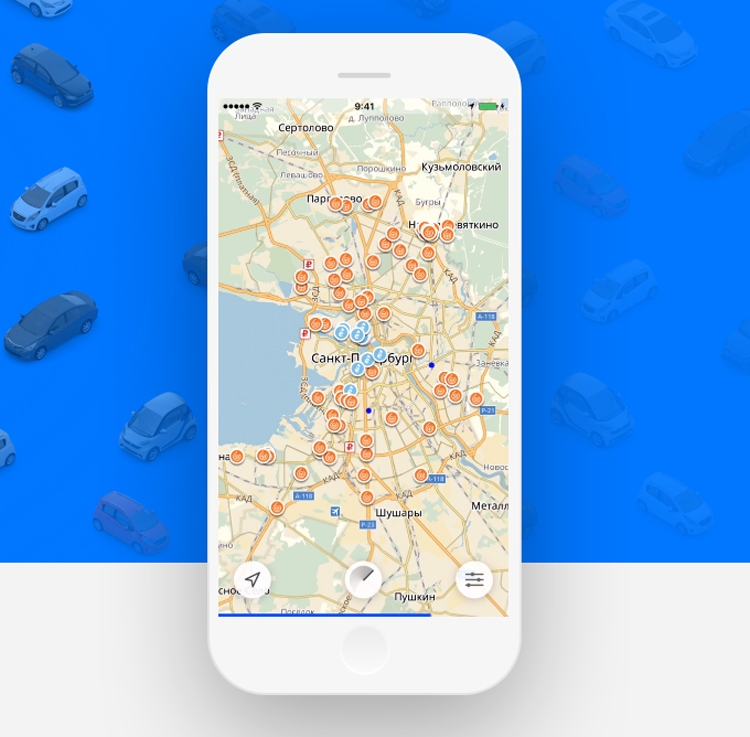 It's about the project «Yandex.Carchering». The start of testing this system was announced in May of this year. The service, in fact, is a car sharing service aggregator: through a mobile application, the user can see the nearest cars for short -term lease and the time of the walking track to them. If at present there is not a single available car nearby, the application will look for suitable options in the background.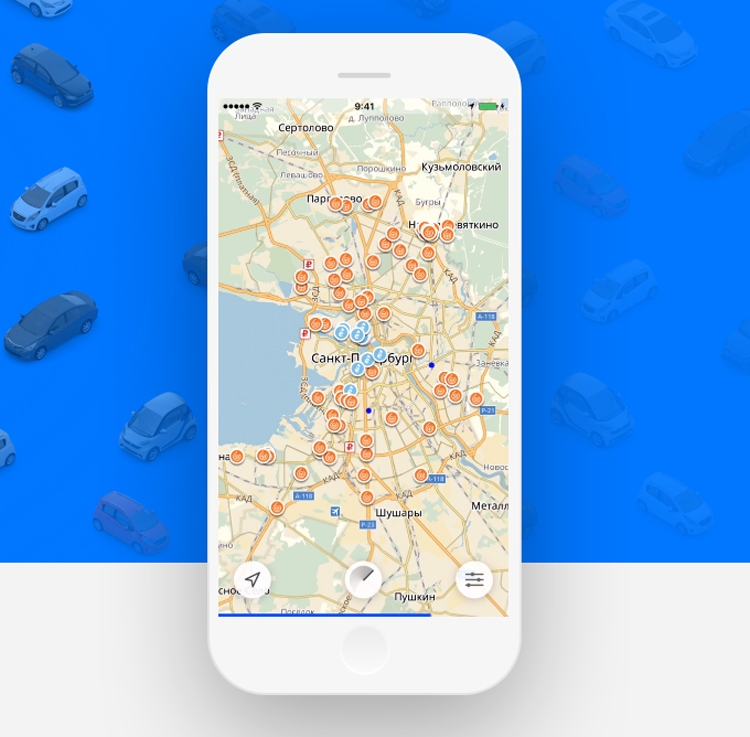 As reported «Kommersant», 2.2 thousand users in Moscow and St. Petersburg will be available. cars from services «Delimobile», Anytime, Car5, Rentmee and Colesa.com. At the testing stage «Yandex» negotiated cooperation with two more car sharing services — Belkacar and YouDrive, but there are not at the moment in the list of partners.
«Yandex.Carchering» also organized an experiment in the foreign market — In Budapest. Users can choose local carshering cars Greengo.
Now the application is available for mobile devices running iOS 10.0 and above. In the near future, a version for Android should also be released.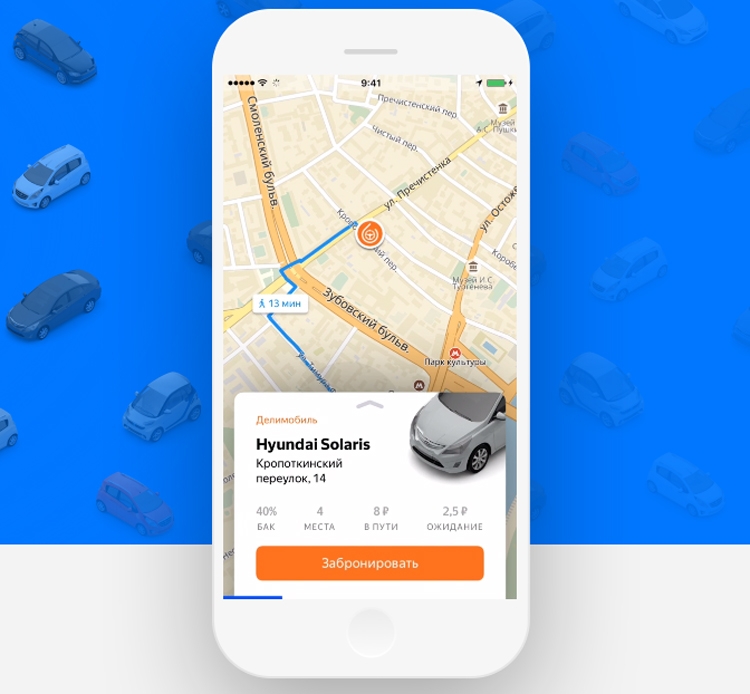 Various search options are available in the program. For example, you can set specific brands of cars, certain car sharing services or present requirements for the minimum full -fuel tank — All unsuitable options in the results will be hidden.
Sources: