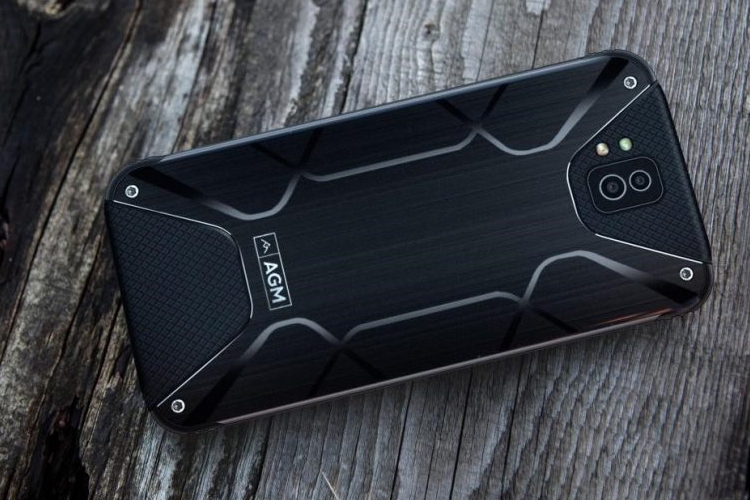 AGM Chinese company, which recently started sales «off -road» Smartphone X1 on the world market, prepares two more apparatuses of increased strength.
According to network sources, the devices will be released under the designations X2 and X2 Pro. Moreover, they will be characterized not only by all -weather execution, but also by advanced technical characteristics.
In particular, the Qualcomm processor Snapdragon 8xx and about the 5.5-inch Super Amoled display with Gorilla Glass 4 protective glass. Smartphones will receive a double main camera with two 16-MP sensors and a front camera with a 13-MP matrix.
Model X2 will carry 4 GB of RAM and a flash module with a capacity of 64 GB on board. Power will provide a battery with a capacity of 6000 mA·h.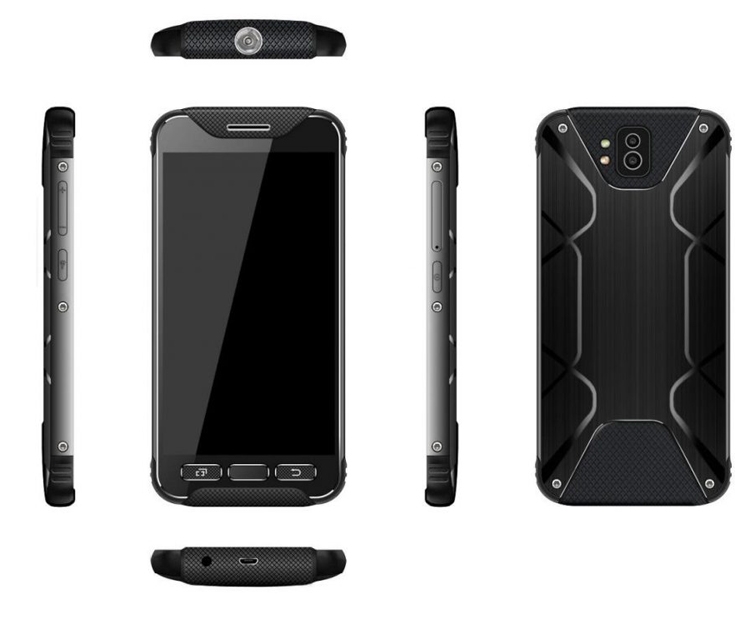 Version X2 Pro allegedly will receive as much as 8 GB of the RAM and a storage of 128 GB with a volume of 128 GB. The battery capacity is also impressive — 10,000 mA·h.
Smartphones will be delivered with the Android 7 operating system.0 nougat. The announcement is expected during the upcoming exhibition of the MWC 2017 mobile industry, which will be held in the Spanish Barcelona from February 27 to March 2.
Source: