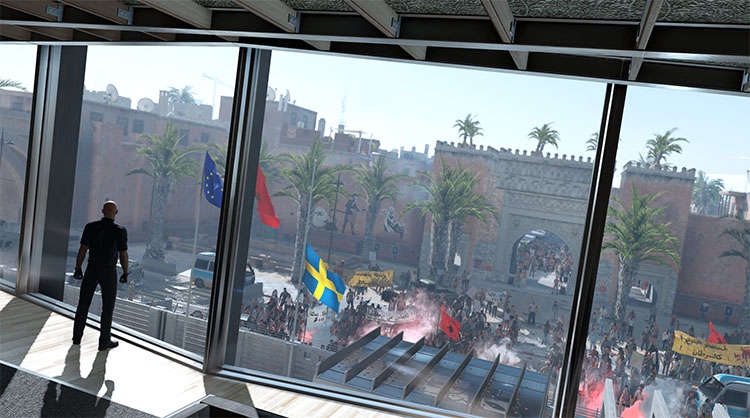 Two tasks will set a silent killer. Firstly, you will have to eliminate the banker of Claus Strendberg, who feels in imaginary security within the walls of the Swedish consulate. The second goal will be General Reza Zeidan, who has settled in an abandoned school in the city center. Of course, forty-seventh everything is on the shoulder, but you will still have to show some caution, because the general is guarded by an elite military unit. As usual, you can achieve your own in different ways, — how to enter into an open confrontation, and crank up a cunning murder that will leave the guard to get lost in conjecture. «From lively markets to an angry crowd calling for justice near the walls of the consulate of Sweden, — Marrakesh offers Hitman players to quench the passion for peeping and experience the excitement of inconspicuous penetration», — The authors warm interest.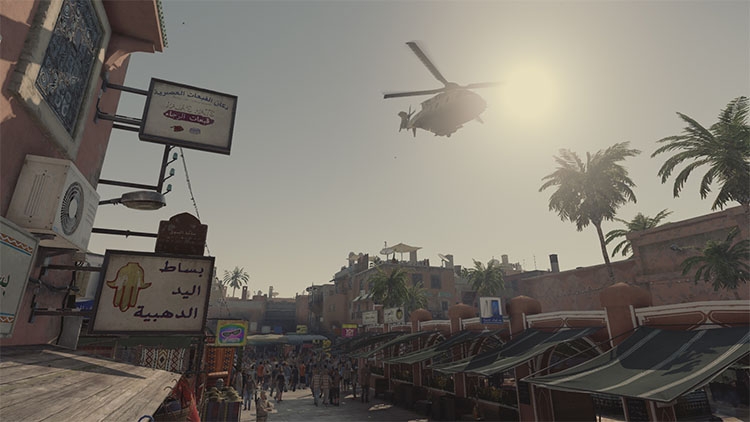 Recall that the project is available on PC, PlayStation 4 and Xbox One and so far spreads exclusively in digital form. Only when IO interactive completes work on all episodes, Square Enix will prepare a full -fledged disc edition. It will go on sale tentatively in January next year.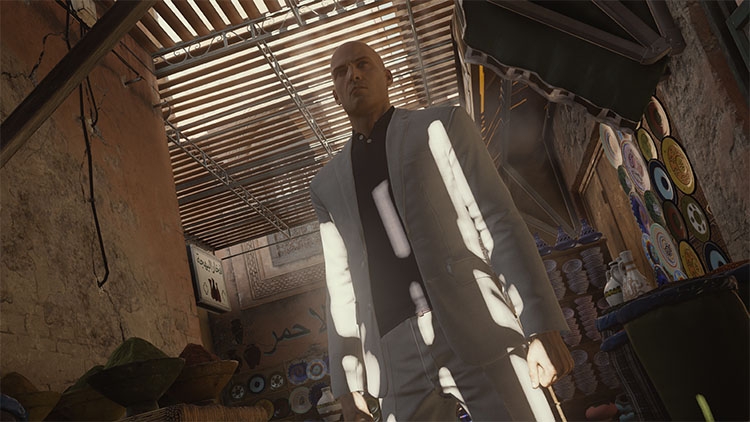 The price of the third chapter in Steam has not yet been determined. The previous episode cost 214 rubles, so the task in Marrakesh would probably cost the same amount. Well, if you want to immediately purchase all 7 episodes, then you will have to pay 1299 rubles for them.
Source: