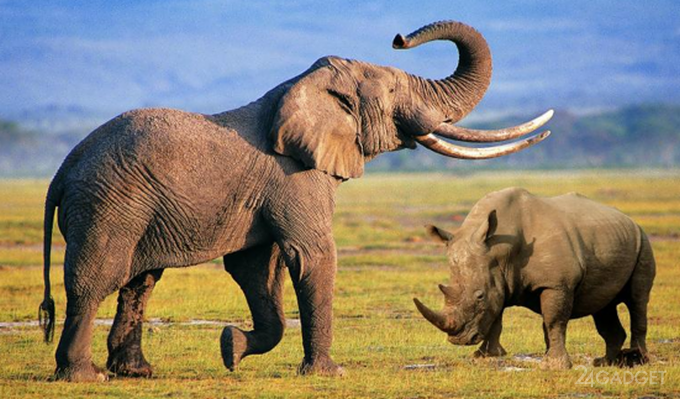 The Lindberg Foundation Wildlife Protection Fund, which works in South Africa, has engaged in the development of an artificial intelligence system that will be able to track poachers in the reserves. The project is implemented by Neurala.
The security system uses video from cameras that are installed on drones and monitor the situation on the territory of protected areas. AI recognizes objects that have fallen into the frame: animals, cars and people who hunt for ivory and horns of rhinos. At night, the video is carried out in the IR mode. For analysis, video materials received over the past two years are used. On their basis, artificial intelligence builds algorithms, predicting the possible actions of poachers in the future.
Special attention of specialists will be aimed at the national parks of Malawi and Zimbabwe, where there has been a catastrophic situation regarding the number of animals. According to scientists' forecasts, if you do not take any measures, in the next ten years elephants and rhinos in this region will simply disappear.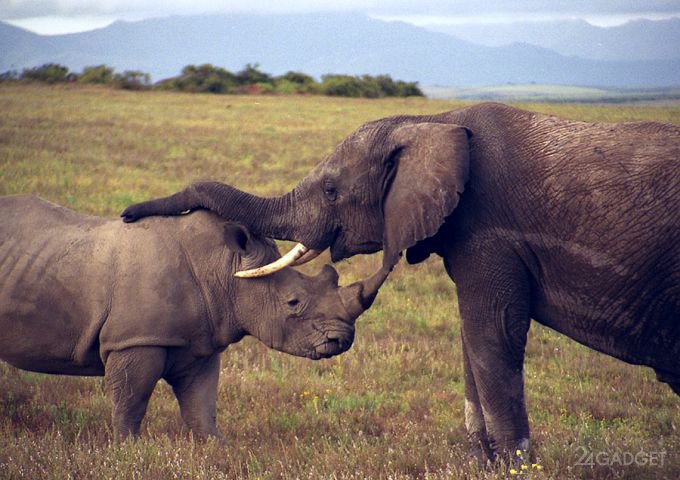 By the way, a similar system from Microsoft is already operating in one and a half tens of national parks Kenya. She proved her effectiveness in practice. Perhaps the data she used will be used by the Neurala system.
Source: Newatlas.com