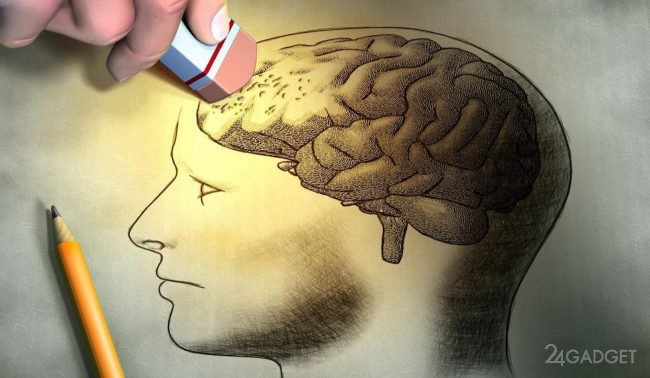 A computer test of artificial intelligence can help determine whether people are in the early stages of dementia. This approach will help to avoid subjective assessments and medical errors in diagnosis.
Through a series of questions with an interactive avatar on the screen, a computer program developed by researchers from the University of Osaka and the scientific and technological institute of the bunker can distinguish whether the answers given by people to the presence of cognitive problems indicate.
The team standing at the study was looking for simple alternatives to medical visualization used by hospitals to determine the disease, especially as the rate of the disease grows. They also wanted to reduce the likelihood that people would get used to the same set of questions of doctors who determine whether someone has signs of dementia.
Through algorithms, the program evaluates the view, delay in answers, intonation, percentage of verbs and used nouns, voice articulation. She asks both fixed and random questions.
These algorithms were based on the features of speech, language and persons from recorded dialogs with elderly participants, some of which were diagnosed with dementia and other healthy people.
Thanks to artificial intelligence, computers were able to detect dementia and its absence in 90% of cases after six issues. Each question took two to three minutes.
The need for early intervention is pressing, since every three seconds a person with dementia appears in the world. It is expected that 75 million with dementia will be in 2030 and 131.5 million in 2050. Studies have shown that most people living with dementia are not officially diagnosed, which emphasizes the need for simpler and more affordable ways to find out if anyone has suffered.
It is also important to note that dementia is not a natural aspect of aging. Treatment can help patients lead an active life and manage their symptoms.