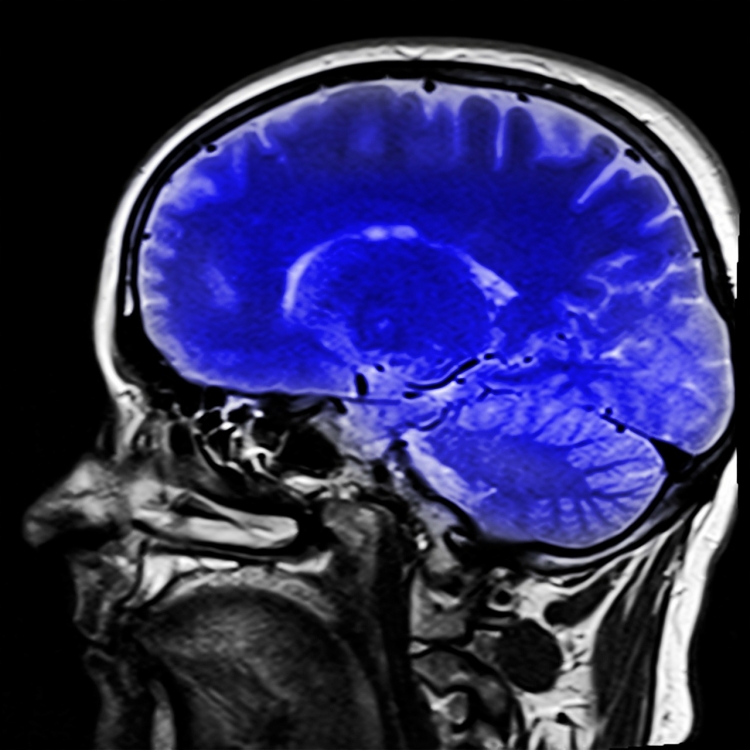 Some scientists focus on blood tests and cerebrospinal fluid, others develop devices for identifying the early signs of the disease. Researchers from the University of Bari in Italy, in turn, believe that artificial intelligence can solve the problem. They created an algorithm of machine learning, capable of identifying tiny structural changes in the brain caused by the disease 10 years before the appearance of symptoms.
Researchers trained artificial intelligence based on 67 MRI images (magnetic resonance imaging). 38 of them were pictures of patients with Alzheimer's disease, 29 belonged to healthy people. University employees divided the pictures into small areas and forced AI to analyze the neural ties between them. They found that the algorithm was most accurate when the size of the compared parts of the brain was 2250–3200 cubic millimeters. Approximately the same size in anatomical structures associated with the disease — For example, in the almond -shaped body and hippocampus.
After that, they tested the algorithm by processing brain pictures of 148 people. This time, 48 pictures belonged to patients with Alzheimer's disease, another 48 — to people with moderate cognitive disorders, which would ultimately result in a full -fledged disease.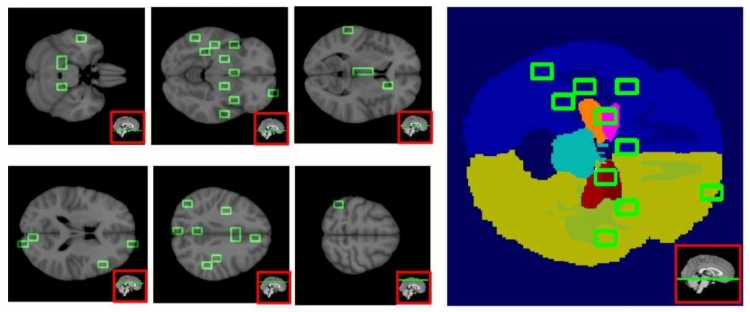 AI managed to diagnose Alzheimer's disease in 86 % of cases. More importantly, he was able to detect weak cognitive disorders in 84 % of cases, which makes it potentially useful for the early detection of the disease.
Unfortunately, researchers gained access only to the pictures from the database of the initiative to neuroimaging the disease of Alzheimer University South California. Over time, the system can become quite accurate and inexpensive in order to turn into a popular tool for an early search for symptoms.
«Today, spinal fluid tests and brain pictures created using radioactive indicators can show us the number of plaques in the brain and relatively accurately predicting which of the patients has the risk of Alzheimer's disease after 10 years, — Stated one of the researchers Marianna La Rocca. — However, these methods are very invasive, expensive and available only in highly specialized centers».
Source: