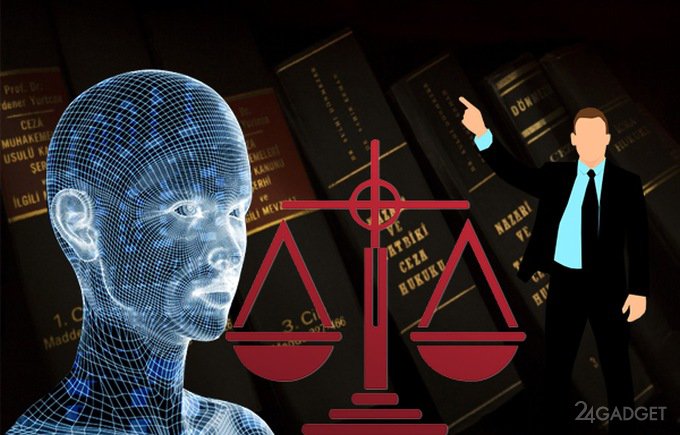 It seems that not only waiters, cashiers and movers can in the near future will lose their jobs through the fault of artificial intelligence. AI LawgeEx confidently defeated 20 highly professional lawyers in a narrowly focused legal dispute.
Under the terms of the competition, it was necessary to find as many controversial from the legal point of view of points in five contracts on non -disclosure of information. The victory was supposed to receive the one who will find more contested points. All lawyers participating in the competition had special education and many years of practice in large corporations Alston & Bird, Goldman Sachs and Cisco. Artificial intelligence "studied" about 3 years. As a result, the undeniable victory went to the LawgeEx, which earned 94%, while the lawyers achieved a result of 84%.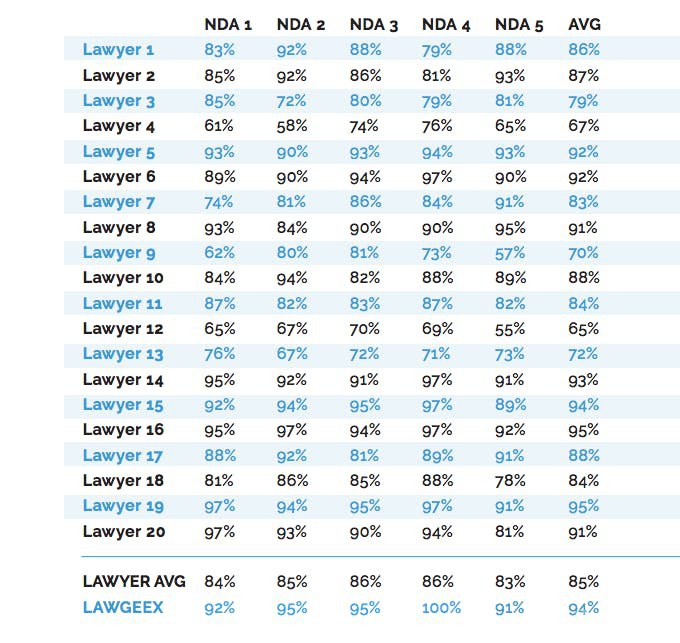 Analysis of agreements and agreements for legal flaws is scrupulous, tiring, monotonous work, which requires high legal qualifications and maximum attention. AI is quite capable of the fulfillment of this problem, which will make it possible to free lawyers to solve other problems requiring non -trivial thinking.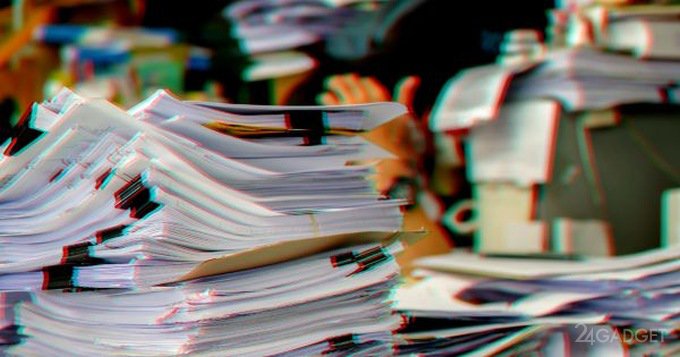 Source: Inverse.com