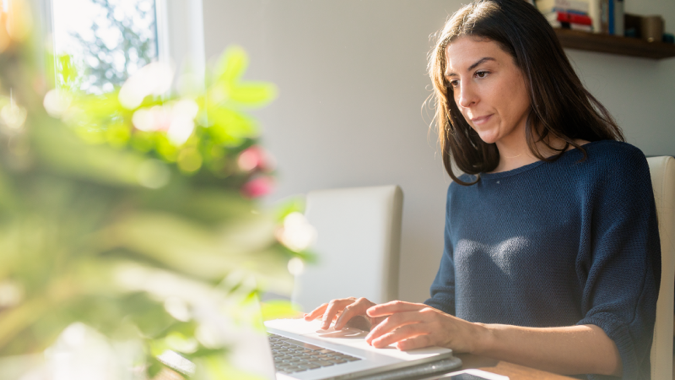 When users switch to such links, they hope for something interesting, but only disappointed with the lack of useful content. On such pages, unpleasant and harmful advertisements can also be displayed.
There is already a set of rules in the social network that do not allow to show poor -quality and harmful advertising. But now Facebook✴ wants to make such an advertisement not appear in the tape at all.
For this, the company has processed «hundreds of thousands» pages that are on Facebook✴, and identified those that do not give useful information or contain unacceptable advertising. Further, artificial intelligence is taken for business: with the help of the link base, he automatically finds publications with similar characteristics and sends them to the very depths of the news feed. The algorithm will work in the next few months.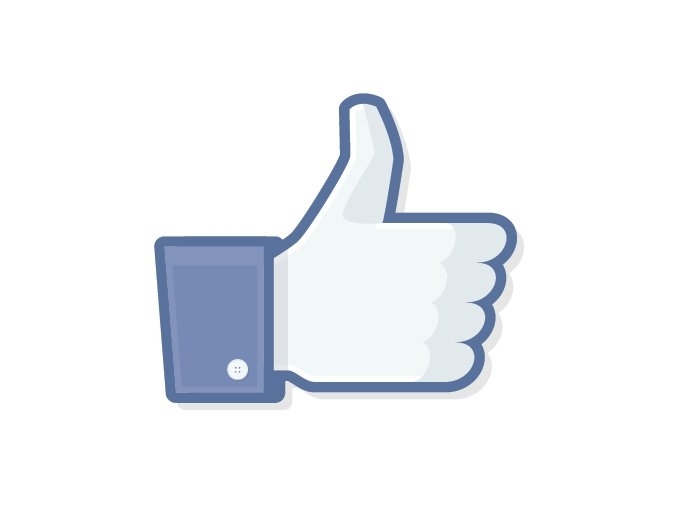 «Publishers who do not have low -quality target pages of the mentioned type will notice a slight increase in traffic, and publishers who have such pages will begin to decline, — The company wrote. — This update is one of many signals that we use to rank the news tape, so the influence will vary depending on the publisher, and the stories that their audiences should continue to be published on the pages».
Facebook✴ This is not the first time that it is used to the possibilities of artificial intelligence. For example, in March on Facebook✴ Live and Facebook✴ Messenger has appeared means to prevent suicides that use AI to identify behaviors.
Source: