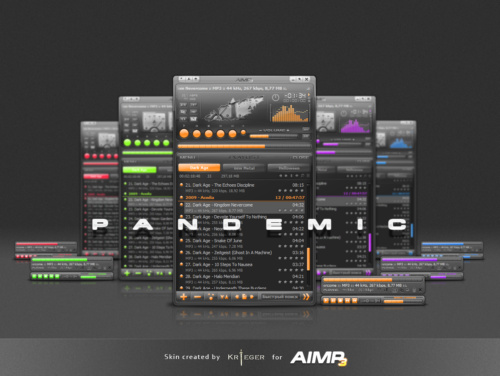 AIMP is one of the most functional free audiopleers. The interface and commands of the player management are so thought out so well that sometimes you can manage AIMP literally on intuition. AIMP supports an impressive list of audio formats: MP1, MP2, MP3, MPC, MP+, AAC, AC3, OGG, FLAC, APE, WAVPACK, SpeEx, WAV, CDA, WMA, S3M, XM, MOD, IT, MO3, MTM, UMX. In addition, the player makes it possible to convert music from different formats in MP3, WMA, WAV, OGG, as well as to copy music from audio-DAS (Audiocd, CD-DA). The auditioned compositions can be assessed, thus making a rating of compositions. AIMP has a built -in module for listening to radio stations broadcasting online.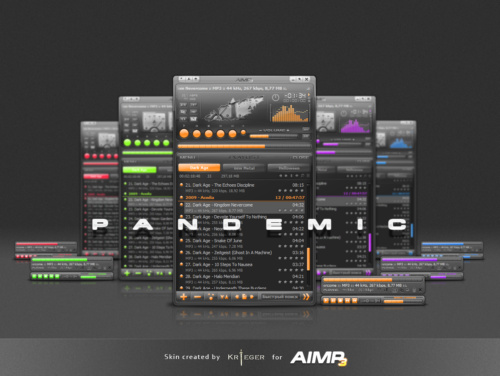 Of the main changes in the third version, it is worth noting:
New style of the program and project as a whole;
Full support for translucent textures in covers;
Own sound engine (sound output system);
The phonoteus is completely processed;
Full support for Replaygain.
Developer: AIMP DEVTEAM
Distributes: free
Operating system: Windows All
Size 5.91 MB
You can download from here.
Source: