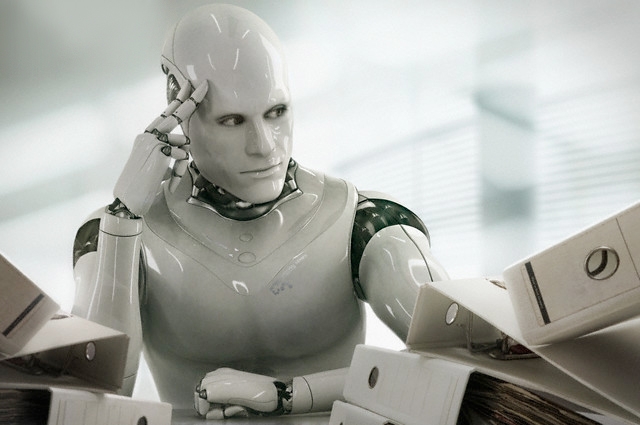 Stanford University (California, USA) came up with the initiative of One Hundred Year Study on Artificial Intelligence (AI100) on a comprehensive study of the influence of artificial intelligence on society and various aspects of human activity.
Project AI100 — The brainchild of a graduate of Stanford University and a specialist in the field of computer sciences Eric Horvitz (Eric Horvitz). Together with the professor of bioenginery, Rasus Altman (RUSS ALTMAN), Mr. Horvitz formed a special committee that has to oversee a series of periodicals in the field of artificial mind. It is invited to take part in the project specialists in the field of robotics, electronic systems, computer platforms, etc.
The main goal of the AI100 initiative — Understand how artificial intelligence can affect automation systems, national security, psychology, ethics, legislation, private life of citizens, democracy and other areas. Scientists will try to find out how machines capable of learning, «think» and draw conclusions, can change the existing way of life — how people work, communicate and spend their free time.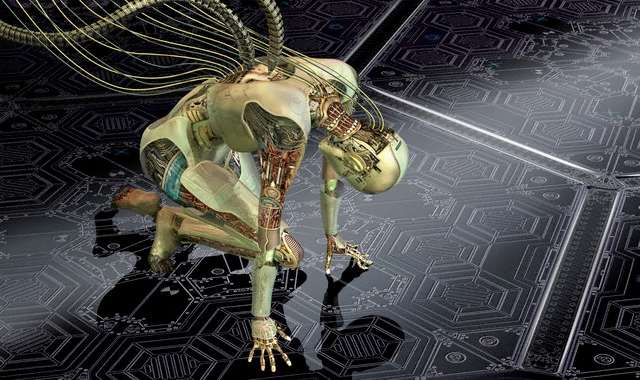 It is assumed that the study will cover the period of 100 years. Meanwhile, an artificial mind, according to a number of experts, can already turn into a real problem in the foreseeable future. So, Elon Musk, the founder of Tesla and SpaceX, believes that AI can become very dangerous for five years: «We must be extremely careful with the artificial mind. Theoretically, it can be more dangerous than nuclear weapons». The British physicist and cosmologist Stephen Hawking agree with Mr. Mask, according to which the development of a fully artificial mind can lead to the death of mankind.
Sources:
Stanford News
Computerworld.com