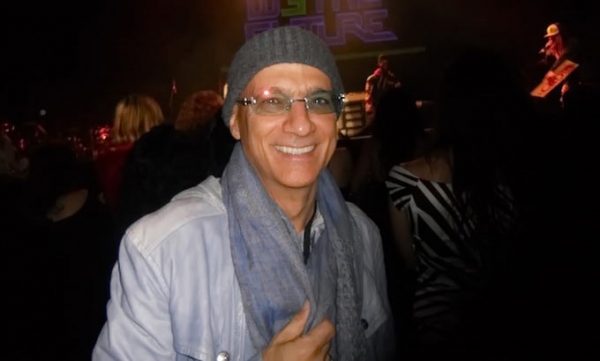 This deal has not yet been very influenced by the sales of Beats headphones, the only thing that has changed — This is the emergence of a new section in the Apple Store online store. Many analysts are inclined to the fact that the main goal of buying Beats Music is the iPhone manufacturer is the purchase of the online radio service, which has not been able to earn in iTunes for many years.
GQ magazine interviewed Ayovin, during which this guess was confirmed. To a direct question from journalists, he stated what the motives were to make this purchase from Apple.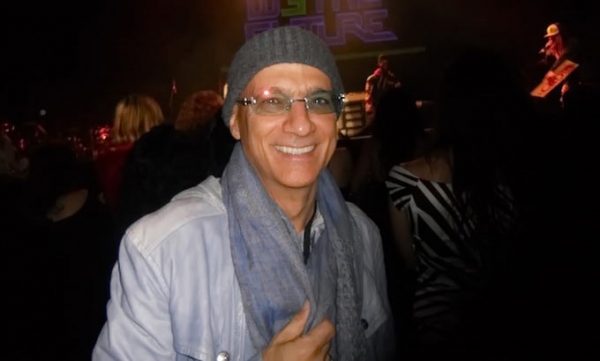 «I convinced them that they need to buy a company. I said: "I don't want to work for anyone else. I want to do it in Apple. I know that I can achieve this in Apple. I don't want to buy from her. I want to come here to Steve's company. I know you;I know what you are capable of;I know that you understand pop culture. I know that you now have a hole in terms of music;Let me plug it". Two years have passed before they answered in the affirmative», — said Aiovin.
At the time of buying Beats Music, her music service online radio totaled approximately 250,000 subscribers. According to unofficial data, next year Apple intends to integrate the application of this service in all iOS devices. This step will allow for a very short time to move the remaining competitors such as Pandora, SoundCloud, etc.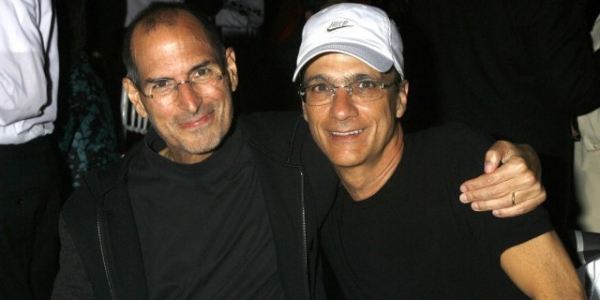 It is still difficult to say how it will affect users from Russia, and whether it will appear here built in iOS online radio. After Tim Cook publicly confessed his orientation, many political and public figures began to advocate the ban on Apple products in the Russian Federation. This even led to the dismantling of the monument to Steve Jobs installed in St. Petersburg. Now the monument is put up at an auction, according to the conditions of which the winner is obliged to lead him out of the country. The auction will end on December 10, and its organizers have already received several proposals.
Source: