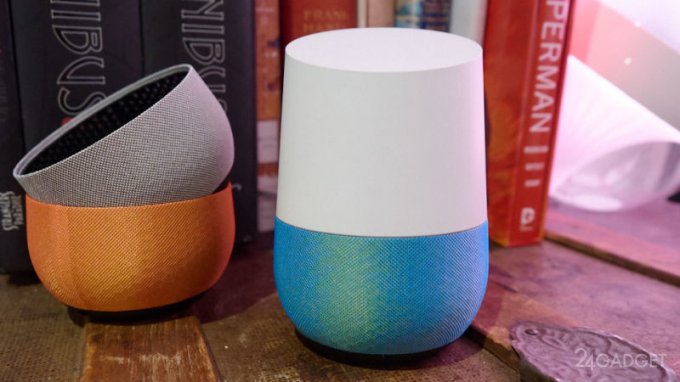 In the vicinity of Albuquerque (New Mexico, USA), in the small town of Tiezheras, the smart-dynamic reacted to the scandal that occurred in a private house and independently contacted the phone with service 911. The sheriffs arrived at the place and the Swat detachment resolved the conflict and arrested the family rapist, preventing a serious crime against the mother and her daughter.
According to the American media, the scandal began between a woman who was in the house with her daughter, and her friend, the owner of the house Eduardo Barros. During the incident, Eduardo took out a gun and turned to the girl with the question: "You called the sheriffs?". The house was a smart colon, connected to the system of a smart house, which reacted to the phrase "Call the sheriffs" and, taking it as a team of anxiety, gained service 911. The operator heard the sounds of the scandal in the background and sent to the scene of the sheriffs, and later the special squad Swat. The sheriffs brought their mother with her daughter, and the special squad after hourly negotiations disarmed and arrested Zabiyaku, who is now charged with several serious articles: weapons storage, family violence and others.
According to the first reports of the ABC news service, it was a Google Home column, but later this fact was refuted – the house was a column of another (unspecified) manufacturer. Constantly working "smart things" have already performed on the side of law enforcement officers. At the beginning of this year, Amazon Echo's smart clock gave "testimonies" in the murder case. Curious cases also happen. Burger King inserted the phrase "Okay, Google, what is WHOPPER-Burnger in television advertising?"And all owners of Google Home received exhaustive information about burgers from their smart devices.
Source: Gizmodo.com