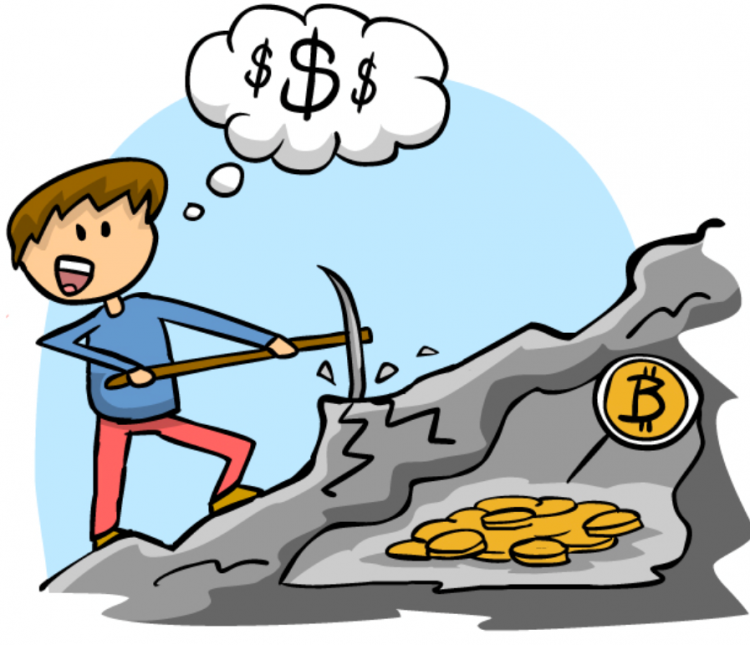 Exacerbates the situation and the shaky position of the main cryptocurrencies on the stock exchange, the value of which is rapidly falling day day without glimpses for the prospect of future growth. So, today's course Bitcoin and Ethereum — two fundamental currencies in the market — continues to decline and prepares investors for new anti -records. Recall that exactly one month ago one Etherum coin was estimated at $ 400, and the cost of bitcoin successfully overcame $ 3000. At the time of writing this article, according to the CoinmarketCap 1 BTC service, it is already $ 2364.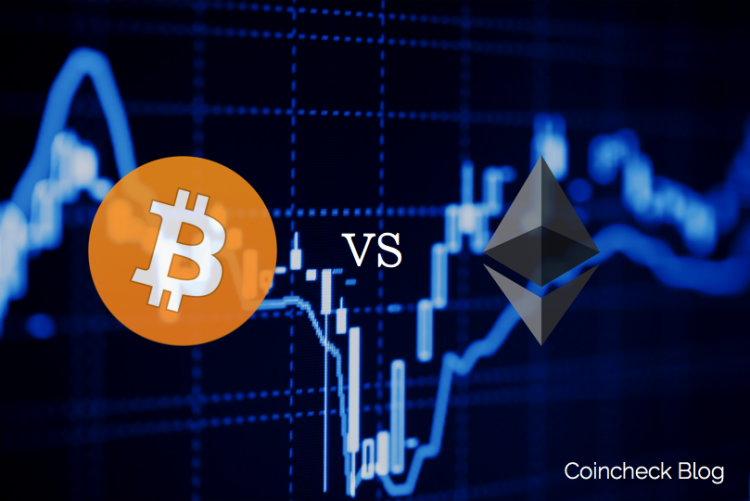 As for the broadcast, its position seems even more unstable and doubtful for investment. Partially, the excitement is to blame for this, provoked by the announcement of the rejection of the Proof-OF-WORK algorithm and the transition to Proof-OF-STAKE. According to another version «Soap Ethereum bubble» He was spent intentionally, having received artificial pumping, and now returns to his true state. However, regardless of the true reasons, the Ethereum exchange rate at $ 200 is very upset by miners, because back in June for one ETH could help out $ 400 — Record amount for this cryptocurrency.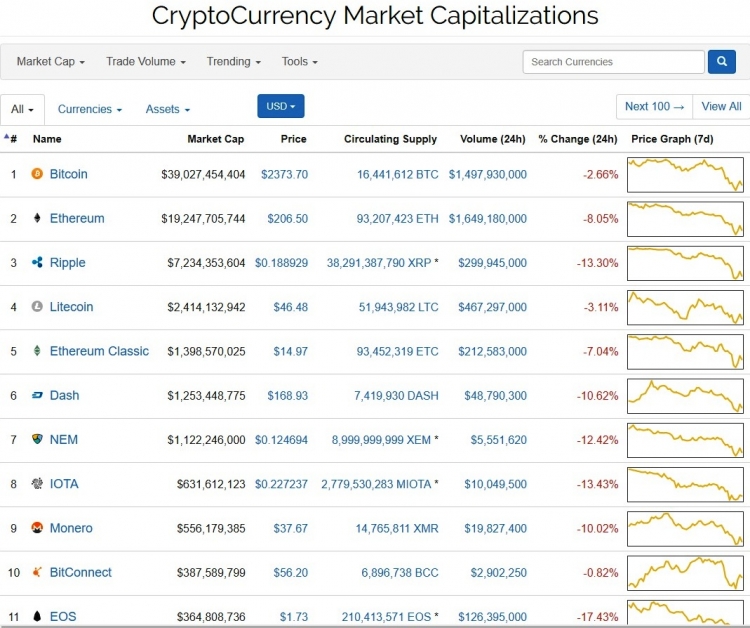 The rest of the alternative virtual coins demonstrate a similar trend that nullifies the efforts of home mining systems and enthusiasts who decided to earn extra money on a cryptocurrency boom.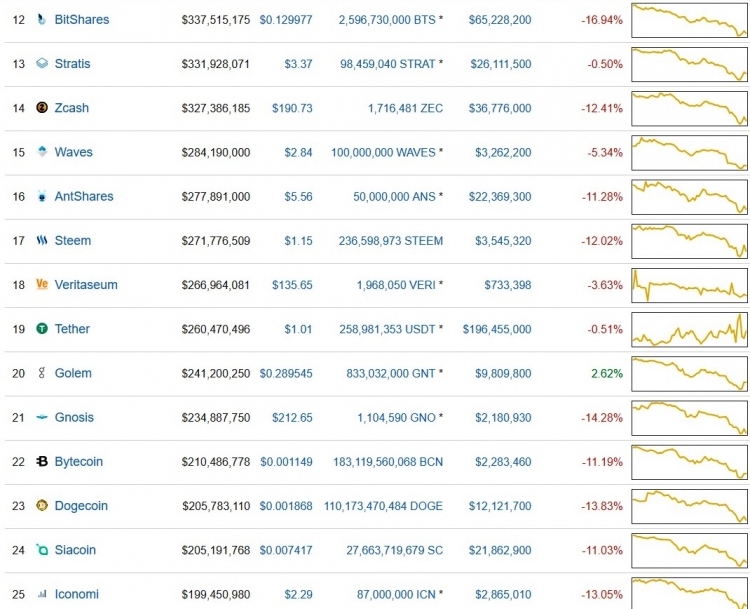 Many experts are taken to predict the fluctuations in the course, however, their versions about the further development of events differ in the root. Some prophesy stability to most currencies after the rollback of the Bitcoin course to $ 2000, while others consider a prolonged fall «The beginning of the grand end». Still others see in a situation a natural seasonal phenomenon and predict the growth of all key market currencies for the autumn period.