Thanks to modern technologies, the phrase "air fuel from the air" turned from fantasy into reality. The American startup Air Company, which specializes in the production of pure aircraft fuel, has just signed a $ 65-million contract with a pentagon for the production of combustible CO2-extracted from the air.
According to Air Company, fuel will be produced as a result of the chemical reaction of Fisher-Tropsha, when in the presence of a catalyst carbon monoxide (CO) and H2 hydrogen are converted into various liquid hydrocarbons. In this case, in fuel alcohols and paraffin. After distillation, these components are separated, which can then be used, for example, in the manufacture of vodka, perfumes and disinfectants.
So far, the capabilities of the company for the production of new environmentally friendly fuel are not able to affect the global level of CO2. However, according to Air Company, Gregori Constantine, the general director of Air Company, if other carbon fuel manufacturers pick up his carbon "initiative", then CO2 emissions will be reduced by 10 % in the very near future.
The efficiency of the new fuel has already been confirmed by the tests conducted by the US Air Force and the Dutch airline KLM, and three more Boom, Jetblue and Virgin Atlantic airlines have concluded long -term contracts for its supply.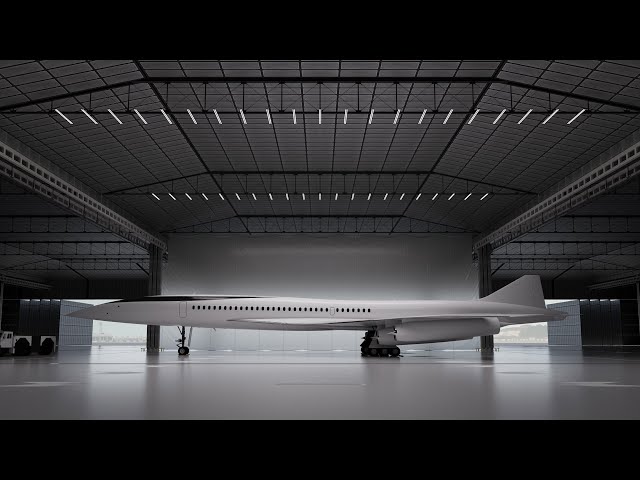 Source &#8212 Air Company