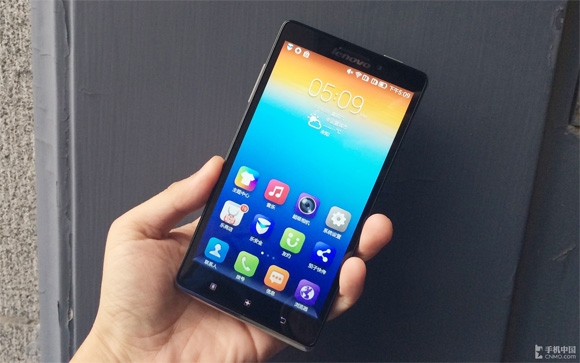 Lenovo, being one of the leaders of the laptop market, pays a lot of attention to the smartphone segment. In addition to the Vibe X smartphone, presented at the IFA 2013 exhibition in Berlin, the Chinese company announced another representative of the Vibe family — Vibe Z smartphone, also based on the Android platform. The new device has already managed to light up in a benchmark under the code name K910.
Vibe Z is equipped with 5.5" Full HD 1080P sensor display is based on a quad-core Qualcomm Snapdragon 800 chipset with a clock frequency of 2.2 GHz and ADreno 330 graphics, has 2 GB of RAM, the main 13-MP camera with an LED flash (like a Vibe X smartphone)and frontal with a resolution of 5 MP. The battery capacity and the battery life duration of the smartphone have not yet been voiced. The thickness of the device body is only 6.9 mm.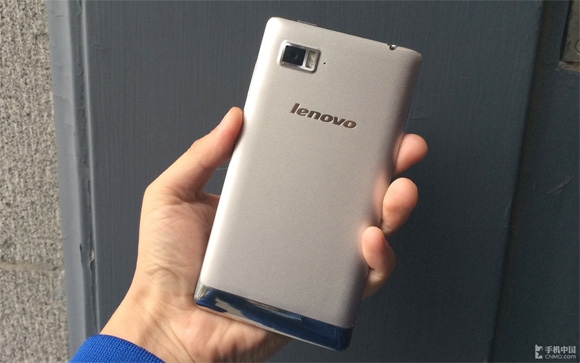 The smartphone is running Android 4.2.2 Jelly Bean. The company also announced plans to update the operational system of the device later to the Android 4 version.4 Kitkat.
The price and terms of the sale of Vibe Z are still unknown. Recall that the Vibe X smartphone based on MediaTek will appear on sale in China on October 20 at the price of 2899 yuan ($ 470), and in European countries its implementation will begin closer to the end of the year.
Source: