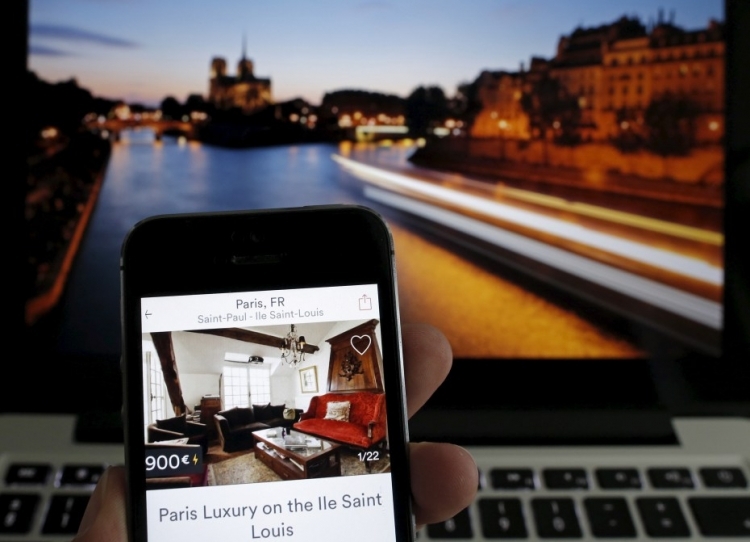 The complaints system was first represented by Yasuyuki Tanabe (Yasuyuki Tanabe), the head of the Japanese division Airbnb. Later, the company representative confirmed that the program will be launched in the coming weeks.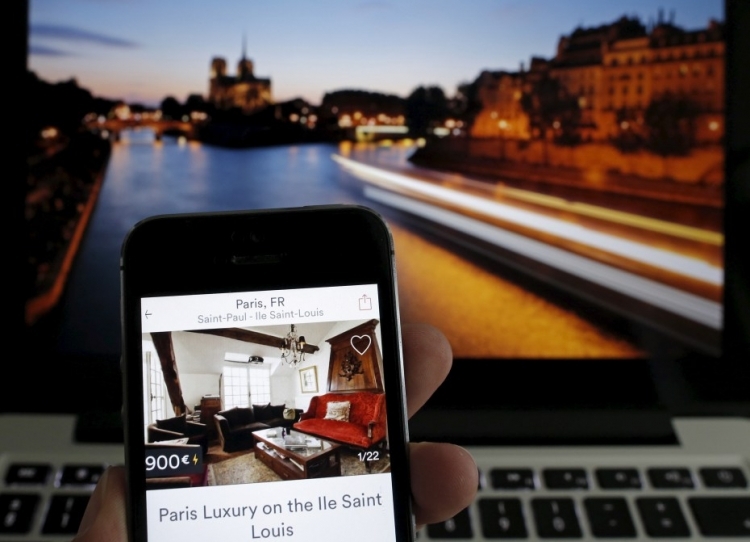 «We are glad that we built a respected and compassionate community», — The representative of Airbnb said in a letter to The Verge. «Most of the containers Airbnb share the houses in which they live, and we give them the tools that they need to attract exclusively polite travelers. If there are more problems, then we work with our community to try to resolve them. The next month we plan to start offering a new opportunity on our website, which will allow neighbors to register complaints directly through our customer service service. We will have more details when we formally launch the product in the coming weeks».
It is worth noting that Airbnb is one of the most popular solutions among travelers who want to find inexpensive housing. Nevertheless, many people complain that their houses turn into hotels and hostels, crowded with noisy tourists, and even without money. The company, using its new solution, is going to correct part of such problems, but how exactly — not yet known.
Source: