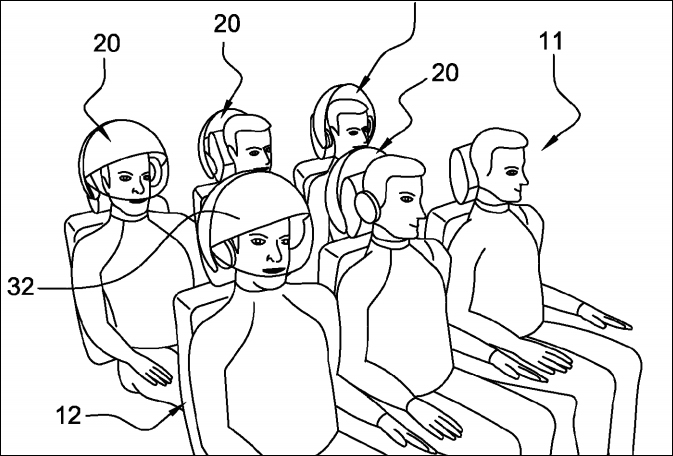 The US Office for Patents and Trade marks issued Airbus Patent No. 8,814,266 on «A passenger head worker on an airplane» (Headrest for a Passenger Seat for an Aircraft).
Under the uncomplicated name, a high -tech device is actually hiding — a helmet of virtual reality, which «will allow the passenger to forget that he is in flight».
The patent says that the device will provide «sensorial isolation». The helmet is proposed to equip the headphones and the device for displaying information, say, an optoelectronic screen or special glasses. Moreover, the possibility of integrating a special aerosol dispenser to spray smells is also considered.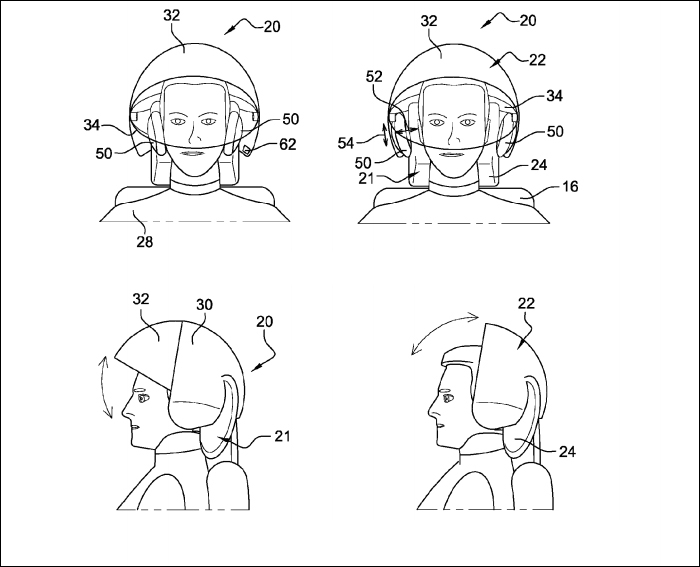 If necessary, the passenger will be able to activate the virtual keyboard, for the interaction with which it will be enough to put on gloves with a set of sensors to track movements. Finally, it is said about the helmet ventilation system that ensures the comfort of wearing.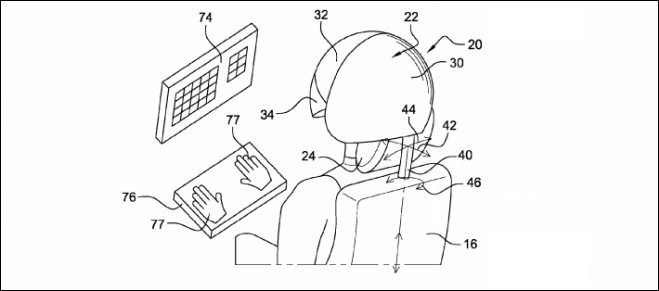 One way or another, but so far patented development is nothing more than another idea. It is not planned to implement it in practice in the near future. But it is possible that individual elements of the described system in the future will appear on commercial airbus airliners.
Source: