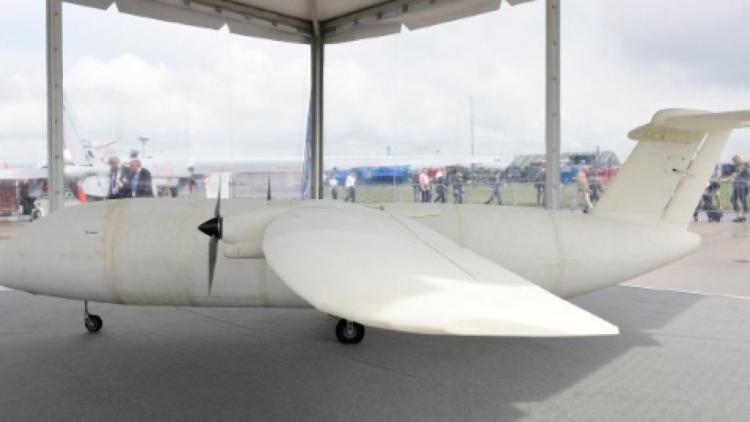 Airbus has used the ILA Berlin Air Show 2016 International Aerospace Exhibition and the ILA Berlin Air Show conference in Berlin last week in order to demonstrate the unmanning aircraft Thor (Test of High-Tech Objectives in Reality), fully assembled from details printed on 3D-printer. The exception is only electronics.
Everything that is not electric is made of polyamide, whether it be a propeller or chassis. The result was a robotic mini-sample, the manufacture of which does not take so much time. In addition, he is very easy — A 4 m long model weighs only 20.9 kg.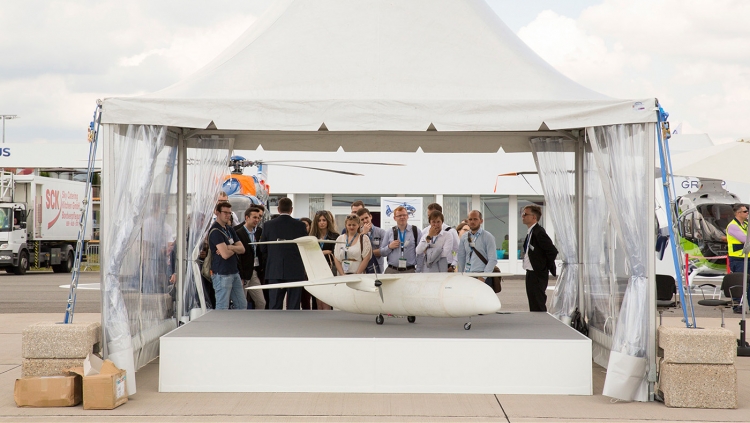 Thor managed to create thanks to the appearance of more and larger 3D printers. Now Airbus can make 38 cm lengths on a 3D printer, which greatly simplifies the creation of such units. Airbus informed AFP that thanks to new technologies, the engine injection unit, which previously included 270 parts, now consists of only three components.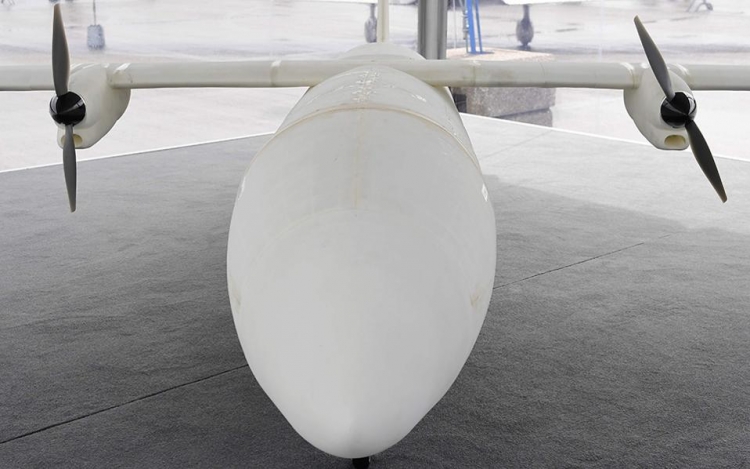 Airbus and its American competitor Boeing are already using 3D printing for the manufacture of parts for passenger aircraft A350 and B787 Dreamliner.
«The advantage of printed components is the lack of need for tools and the fact that they can be done very quickly», — Says Jens Henzler from the Bavarian company Hofmann Innovation Group, specializing in new technology.
Sources: