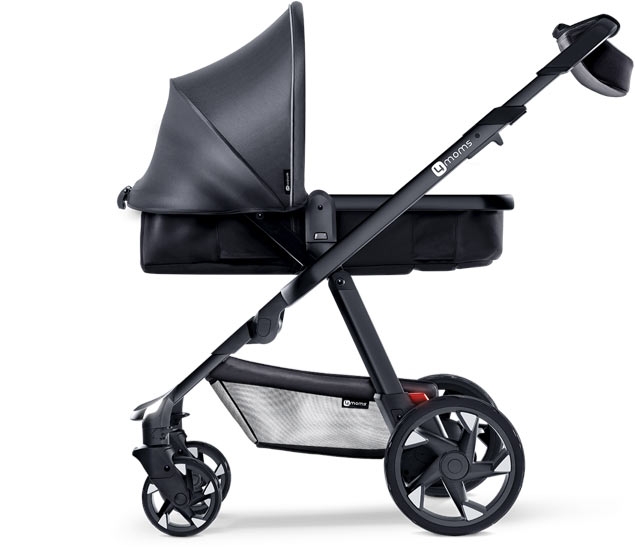 Will the game POKéMon Go is still popular in October, when the 4MOMS MOXI prams costs $ 700? Let's hope so, because some mothers and dads, walking with babies and are active Pokemon catchers for a long time, will surely appreciate its function of charging mobile devices.
The baby stroller is the heiress of a more bulky and complex 4Moms Origami, which came out several years ago. MOXI generates electricity while driving, and the energy accumulated by the battery can be used to power the non -hunger of built -in electronics, front and rear headlights, and, as it was mentioned, for charging a smartphone.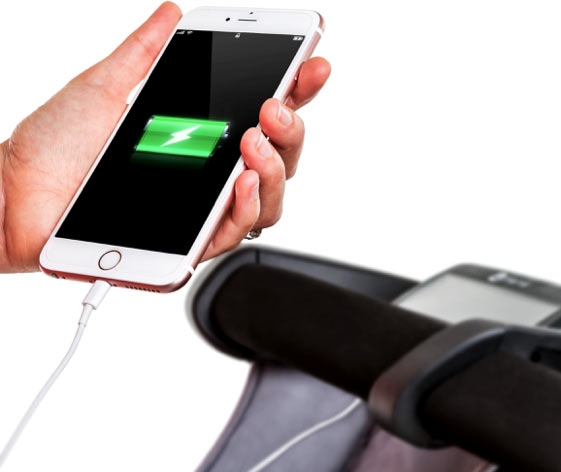 4MOMS MOXI also allows you to monitor the temperature, time passed, speed and level of battery charge either using the LCD screen built into the stroller, or through the application. In it you can change the stroller settings, trace the routes passed and see the number of burned calories.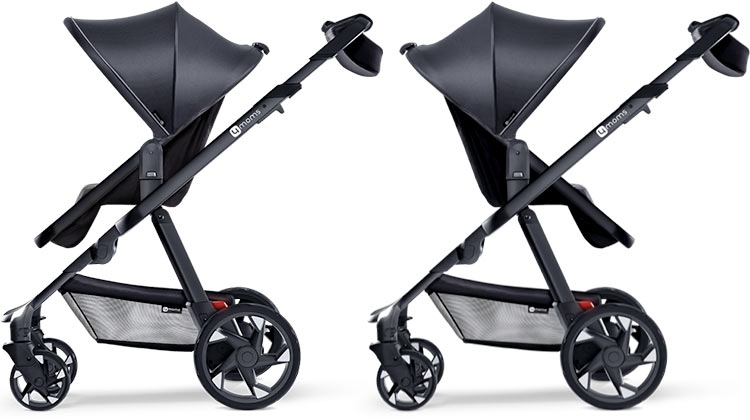 The creators note that the stroller can be used for babies from birth and up to a weight of about 25 kilograms. The cradle is transformed into a seat, turned back or forward. The disadvantages include the weight of the inconspicuous seat (a little more than 3 kg) and the frame itself (about 10 kg). But the parents will have the most outstanding collection of Pokemon in the district.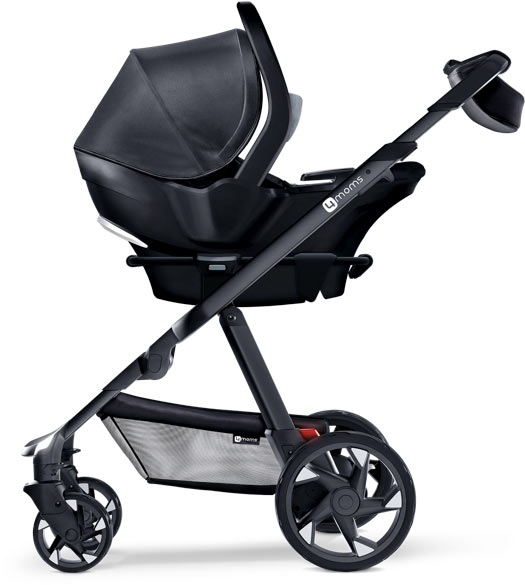 Source: