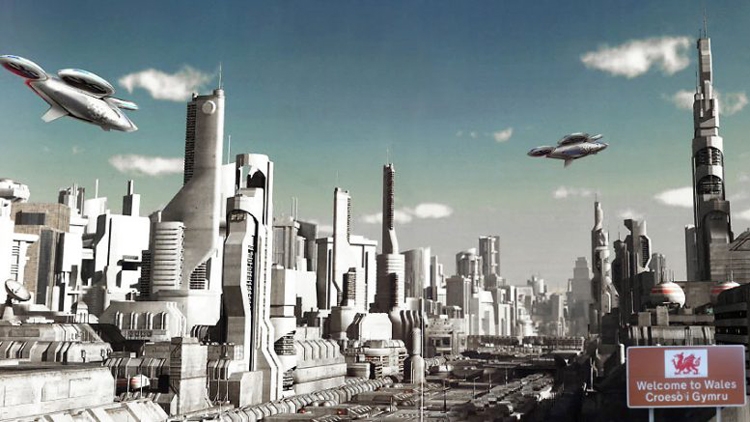 Airbus, one of the largest aircraft manufacturing companies in the world, revealed some details of the project with the code name Vahana to create self -governing air taxi.
It is assumed that flying cars will receive a multivate structure. For drones, special electric motors and effective battery blocks are designed.
Airtakes will have to be equipped with a supernave orientation system in space and facilities detection means. This is one of the most difficult tasks that are facing Airbus experts.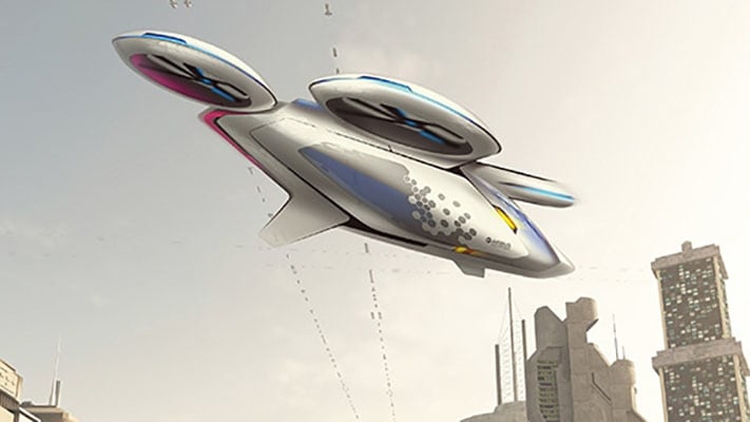 It is noted that the Vahana project has begun relatively recently — in February of this year. However, already at the end of 2017, developers plans to start testing of aircraft.
The operation of robotic air taxi on a commercial basis, according to Airbus, can be started by 2027. It is assumed that such cars will help to slightly unload roads in large cities.
Source: