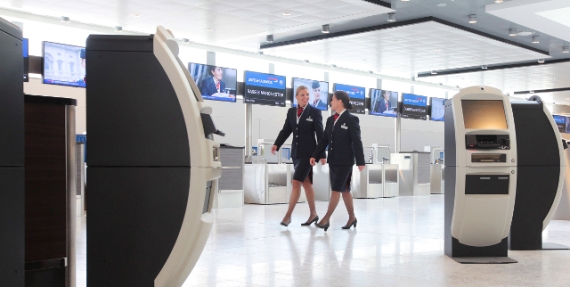 Such an initiative is aimed at providing a higher level of personal service. It is reported that the flight attendants will be equipped with iPad tablet computers, on which you can see information about most passengers: previous flights, complaints, whether there is a status in Executive Club, and so on.
According to the airline, the Google search engine has recently received many improvements, so that it can be easily used to search for information about passengers. All this is done so that the customers are satisfied with the service immediately after they take their place on the plane. «We want to recreate the same emotions that you experience in your favorite restaurant when you are warm there warmly», – British AirWays emphasized.
As expected, the new initiative caused numerous disputes about the confidentiality and legitimacy of collecting this kind of information.
Source: