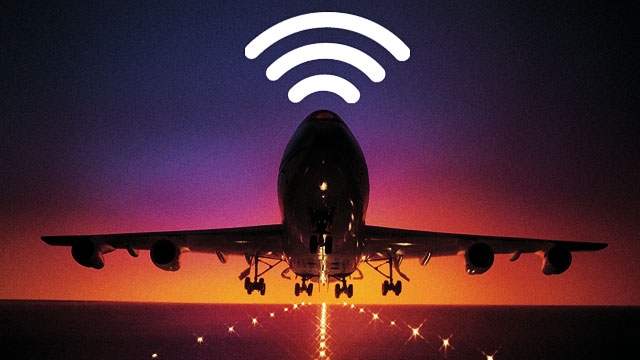 Outside of the cities, Internet access on vehicles is not available everywhere and mainly turns out to be slow. To solve this problem, the British communications department approved the use of new satellite communication technologies on airplanes, trains and ships. It is noted that for the base stations, a significant part of the high -frequency range of 4128 MHz has been allocated on these vehicles, which allows for a broadband connection — about 10 times more than it was possible earlier while driving.
In the past, to provide Internet access to passengers, transport companies used other satellite platforms or 3G air-air air stations—Earth. Meanwhile, the communication management approved the introduction of a technology that allows operators to be more accurate to track the satellites, achieving a more stable connection and high speeds in the air or on the water.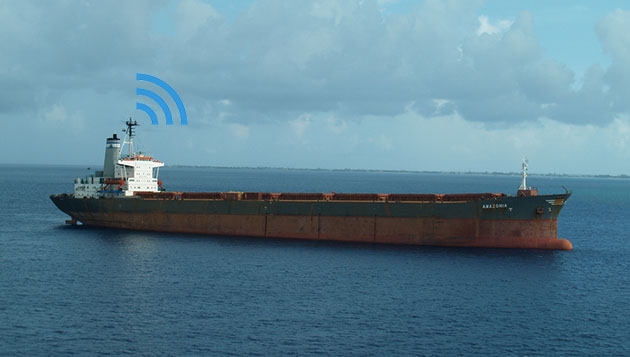 In the United States, many aircraft are already equipped with a new level Internet, using the Viasat-1 satellite in 2011. For example, Jetblue airline provides a high-speed Fly-Fi Internet Internet. In addition, the entire US territory is covered with GOGO Wi-Fi stations that provide coating at an altitude of up to 9 km.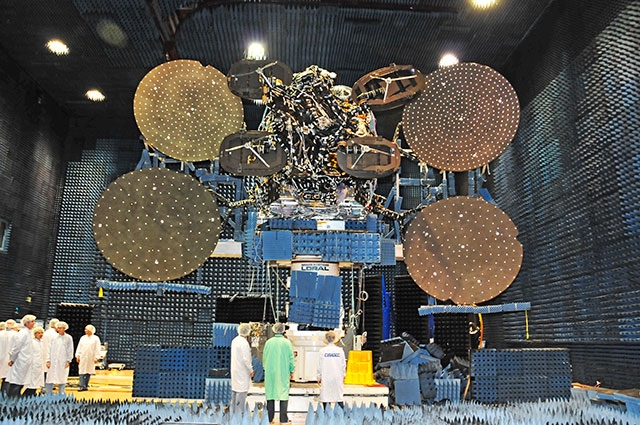 As for the time when the British receive fast Internet during their trips, communications management reports that applications for the installation of new satellite stations on ships and aircraft will begin to be accepted in February, while trains do not need special permission, being a ground vehicle. Thus, it can be expected that commercial use will begin before the end of the year.
Source: