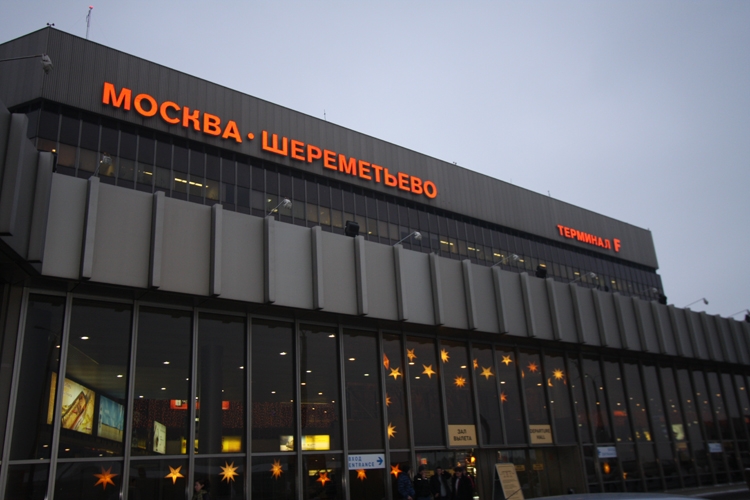 The main stage of modernization of the Wi-Fi network at Sheremetyevo International Airport was completed: the project was implemented together with the company «Maximelcom».
It is reported that the old and the installation of new network equipment was replaced to achieve 95 percent coverage of public sites of terminals C, D, E, F: Wireless communication is available in the area of registration, departure, arrival and transit. Wi-Fi network is connected to the Internet channel «Maximelcom» with a total capacity of 5 Gbit/s. More than 100 access points allow airport passengers to work on the Internet at a speed of up to 50 Mbps.
At the same time, Sheremetyevo Airport introduces a fee for connecting to a Wi-Fi network. Now users will be able to work on the Internet for free only 15 minutes. After this period, the passenger will be offered to choose one of the most suitable tariff plans for him, designed for different times of stay at the airport: 90 minutes — 99 rubles, 180 minutes — 149 rubles, 720 minutes — 299 rubles. You can pay for the service both using a bank card (MasterCard and Visa), and with the help of a mobile phone («Beeline», MTS and «Megaphone»). In the future, the ability to pay using electronic money and other payment funds will be added.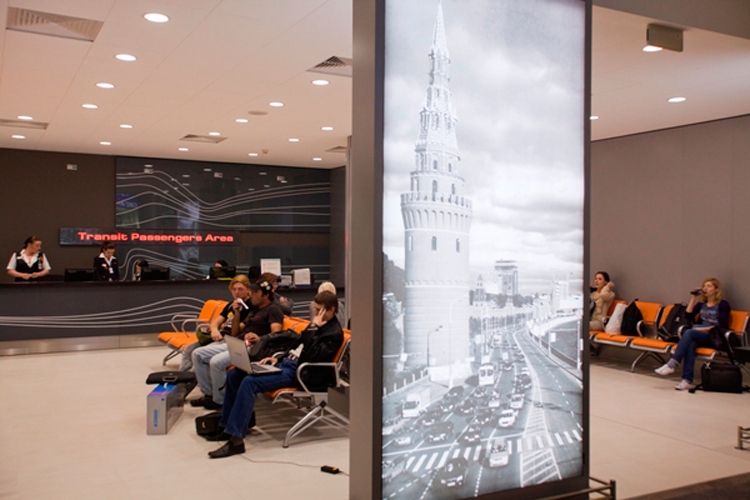 «We set a new standard of Internet access quality at the airport, providing for one of the highest access speeds in Europe. Improving the Wi-Fi network in terminals will significantly improve the quality and speed of access and expand the range of services provided», — reported on the website of the air harbor. For the convenience of passengers, round -the -clock technical support in Russian and English is ensured.
Source:
Sheremetyevo International Airport