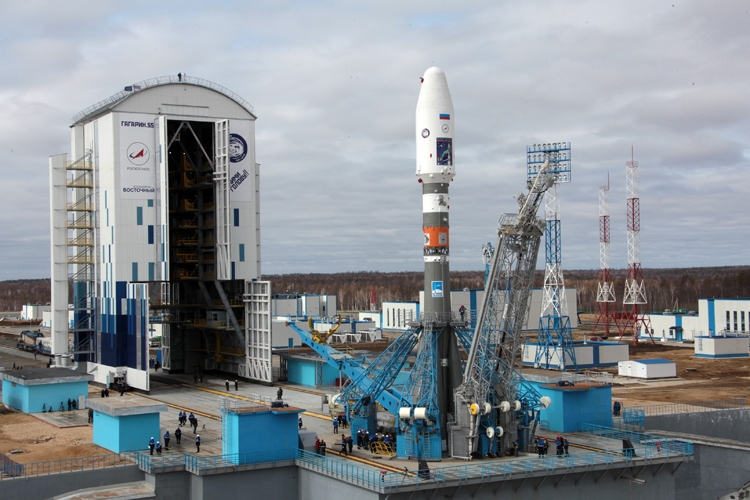 Researchers have started conducting scientific experiments with a satellite «Stork-2D», which was brought to orbit during the first launch of the launch vehicle from the Vostochny Cosmodrome on April 28 of this year.
«Stork-2D» Designed to conduct a large number of scientific experiments, as well as for the development and certification of target equipment of remote sensing of the Earth. The device weighs about 500 kg, its term «life» — three years.
A optical scanner is installed on the satellite, capable of taking the surface of our planet in resolution up to 1.5 meters. On board there are mass spectrometer, particle sensor, equipment for monitoring micrometeorites and cosmic garbage. In addition, this small spacecraft carries a unique radar that can «look in» even under the surface of the earth.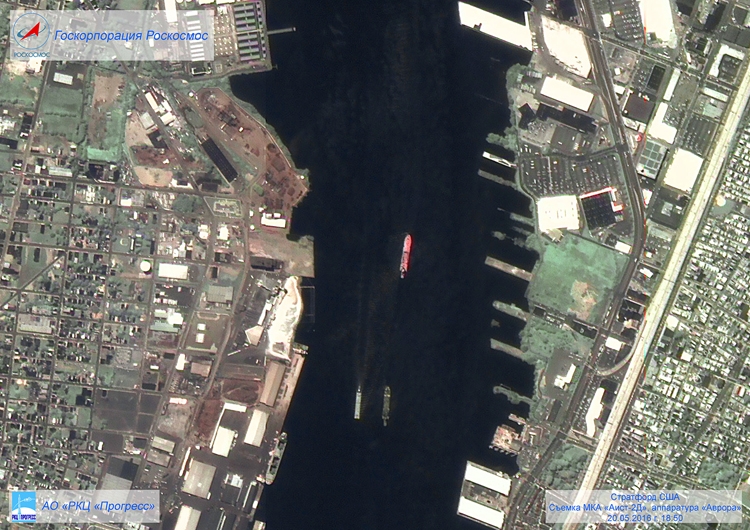 Experimental solar panels are also installed on the satellite. These are photoelectric converters created on the basis of porous nanocrystalline silicon. Their efficiency may exceed 30 percent. At the same time, new batteries are no less effective than their modern analogues on the German substrate, and are five times cheaper.
It is reported that scientific equipment on board «Stork-2D» Included and working normally. Experts began to study their own atmosphere of the spacecraft and cosmic radiation, micrometeorite flows and their effects on structural materials, solar panels and optical elements, compose cards «Sunny» Vetrov and «garbage fields» in the area of the satellite movement.
Source: