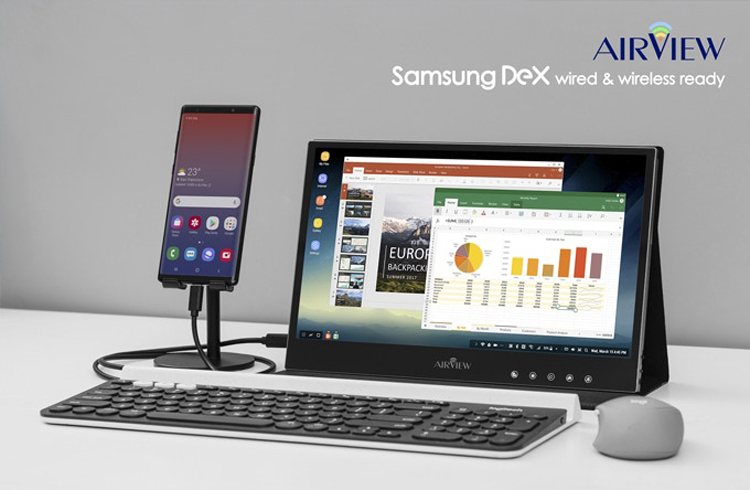 At the collective financing site, Kickstarter successfully debuted the project of the AirView portable monitor, which is suitable for use with laptops and smartphones.
The novelty allows a wireless and wired data exchange with a signal source. In particular, there is a built-in Wi-Fi 5 adapter with the possibility of using frequency ranges of 2.4 GHz and 5 GHz. Support for Miracast and AirPlay has been implemented. In addition, HDMI and USB Type-C interfaces are provided.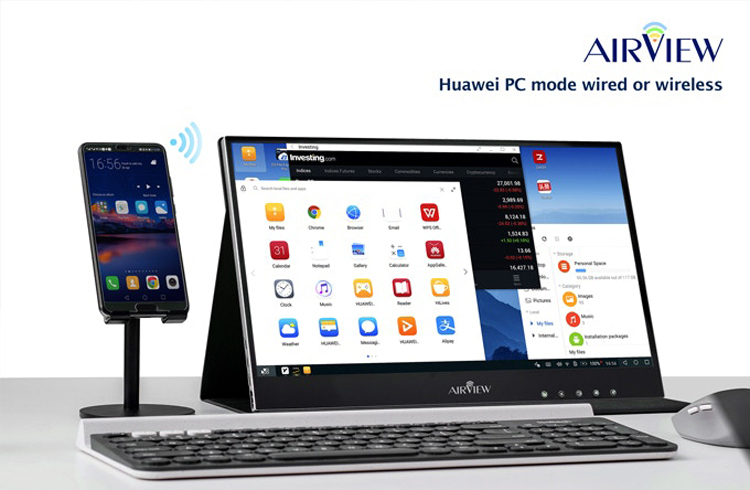 The monitor is endowed with built-in stereo speakers and a 3.5 mm headphone nest. Power can provide a battery with a capacity of 10,500 mA·h, whose charge is enough for about four hours of work.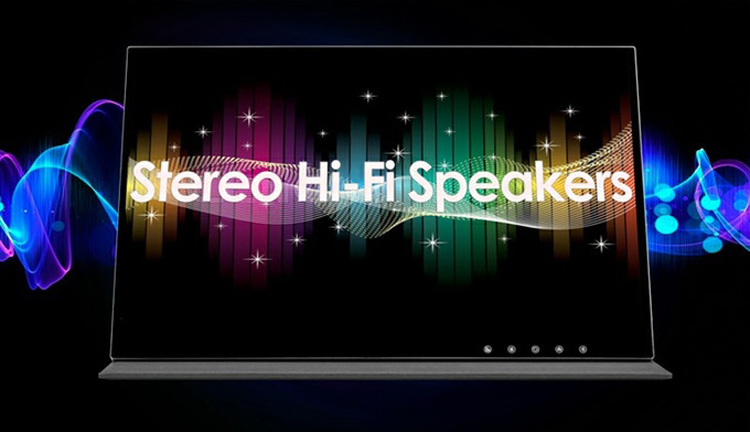 AirView will be released in two modifications — with a diagonal of 15.6 inches and 13.3 inches. Both have a resolution of 1920 × 1080 points (Full HD format) and update frequency 60 Hz. The sensory department is supported.
The brightness of the senior version is 250 cd/m2;98 percent coverage of the color space of SRGB. The device weighs 1080 g, having sizes 352 × 228 × 9.4 mm.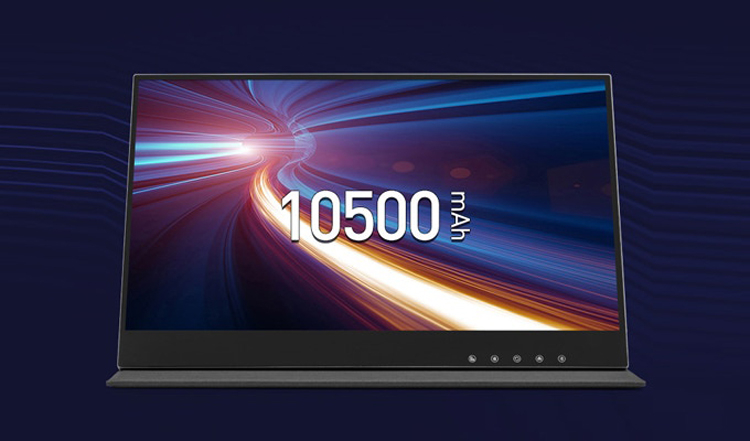 The younger modification has a brightness of 300 kD/m2;SRGB color space reaches 100 %. Dimensions — 310 × 200 × 9.4 mm, weight — 850 g.
The price of the novelty starts with $ 330. Deliveries are planned to be organized in May of this year.
Source: