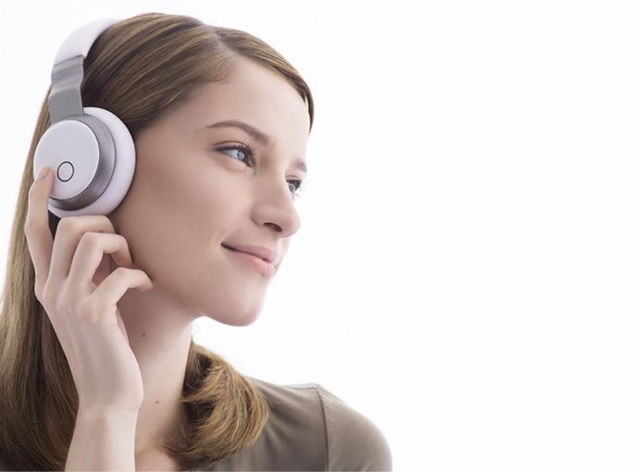 Kickstarter is presented at the crowdfunding site «smart» AIVVY Q headphones can adapt to the owner's musical preferences and automatically select compositions for playback.
The novelty is equipped with wireless adapters Wi-Fi 802.11B/G/N and Bluetooth Low Energy, as well as 32 GB flash memory for storage of tracks. Supporting file playing in FLAC, MP3, APE, WMA, AAC, WAV formats is supported.
As use, the headphones make up «Digital portrait» his owner, studying his taste and time for listening to music of a certain genre. After that, suitable compositions can be loaded into built -in memory from the cloud service: this occurs during the battery recharging. For subsequent listening to songs, the Internet connection is not required.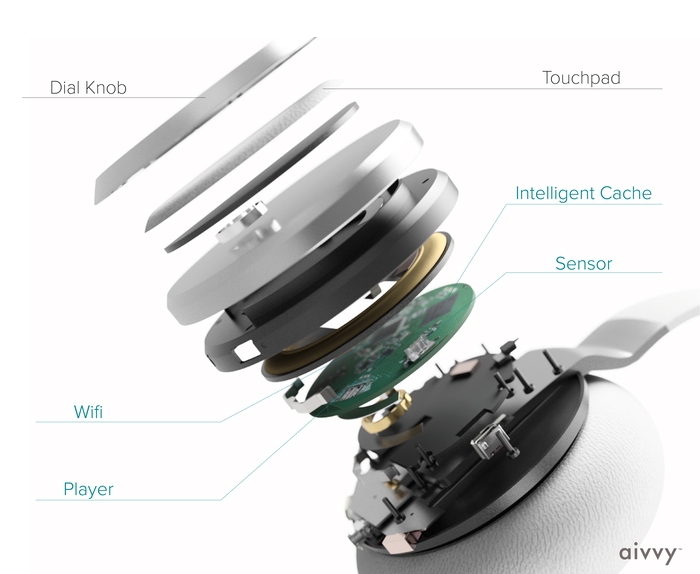 On the outside of AIVVY Q, there is a touch control panel that allows you to switch tracks and music channels. In the accompanying mobile application for Android and iOS operating systems, you can see information about the composition played. The headphones automatically begin to play music when putting on and go into pause mode when the user removes them from the head.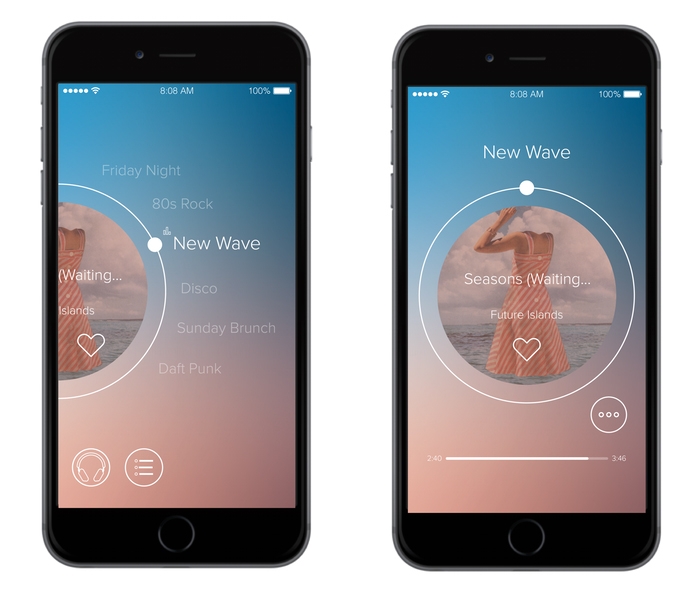 The declared range of reproducible frequencies — from 20 Hz to 20 kHz. The battery charge is enough for a maximum of 40 hours of listening to music;The recharge takes about three hours. The weight of the device — 255 g.
Project participants have already raised more than $ 170 thousand., While the purpose of the Kickstarter campaign was called the amount of $ 125 thousand. While headphones can be ordered at a price of $ 250.
Source: