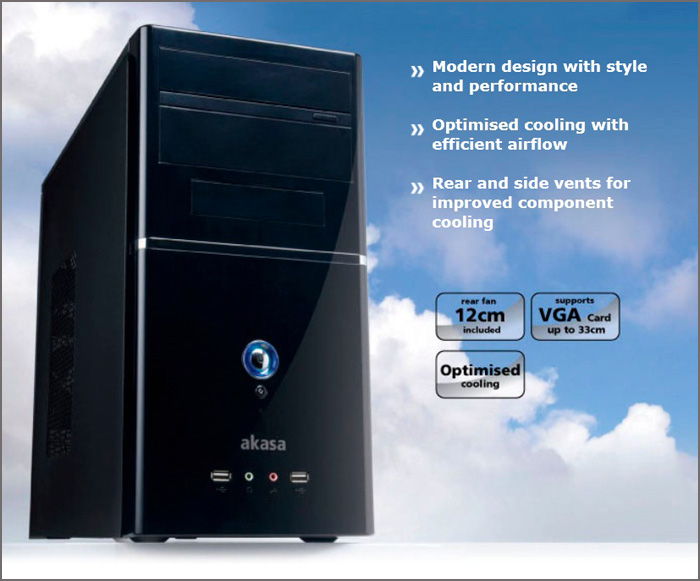 AKASA added a novelty called Genesism (A-MTX01 code) made of sheets made of SECC brand with a thickness of 0.45 mm and offered in black with a silver strip on the facade.
This model with dimensions of 180 x 410 x 367 mm is designed to install the Micro-Atx standard board, has four expansion slots, equipped with one 3.5-inch and two 5.25-inch external compartments, and also has internal seats for placing a pair3.5-inch drives. The supply set initially includes only one 120-mm rear fan. The set of interfaces displayed out of the USB 2 port duo.0, as well as nests for connecting headphones and microphone.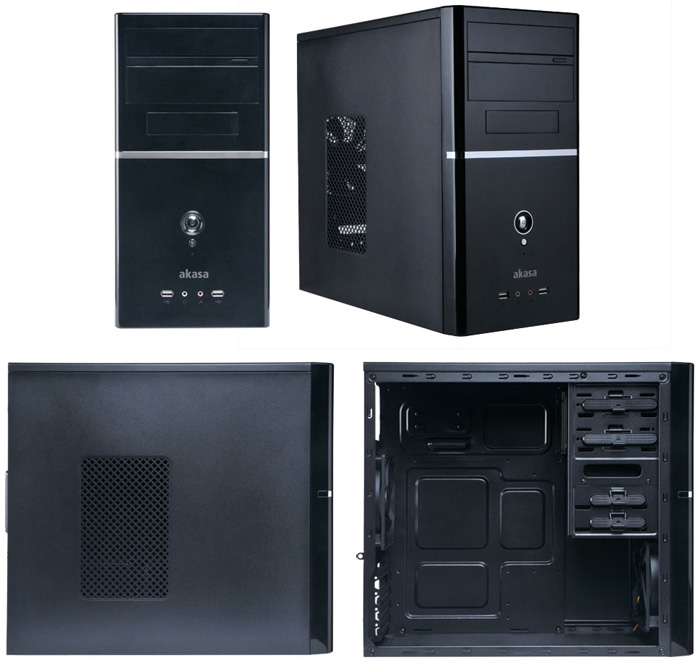 The price of the product and the terms of its admission to sale are currently required to clarify.
Source: