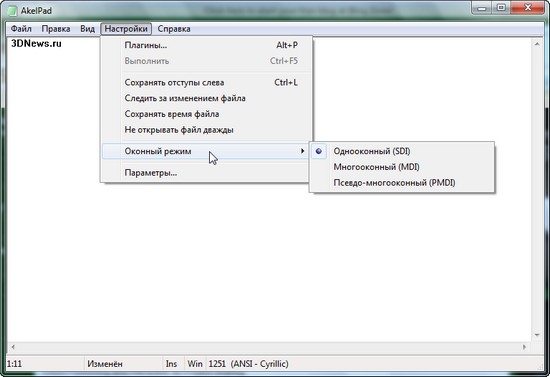 Among the other capabilities of the program, one can note the multi -level lifting system, the presence of a list of the latest files open in the program, memorizing the code page for the file, the position of the insert sign and the last line of search/replacement. Akelpad supports additional modules and makes it possible to display a document for printing. The program has a Russian interface.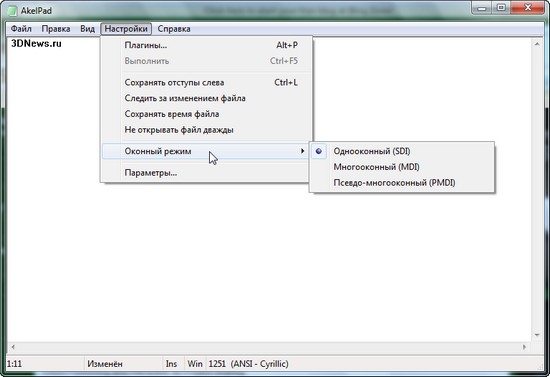 In the latest version, the "transcode dialogue is improved…", the command line /Z parameter is added to ignore the next command line parameter, errors were fixed.
Developer: Akelpad.SourceForge.Net
Distributes: free
Operating system: Windows All
Size 175 KB
You can download from here.
Source: