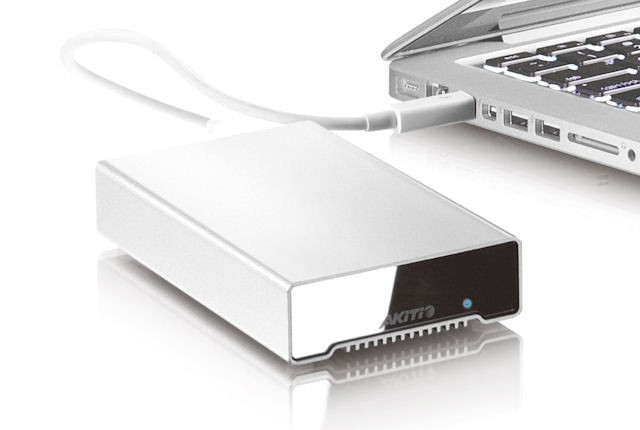 Akitio announced the external solid -state drive of the Neutrino Thunderbolt Edition series, which accommodates 512 GB of information.
The device uses for power and exchange of data with a computer high -speed Thunderbolt interface, providing throughput up to 10 Gbit/s. The manufacturer claims that in reading mode, the new drive shows speed up to 520 MB/s.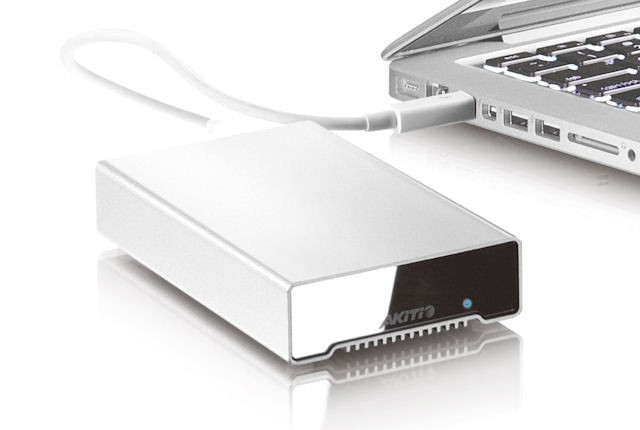 The novelty was the world's first storage device with a capacity of 512 GB for a flash memory that receives food exclusively according to the Thunderbolt interface. Connecting to an electric outlet does not require the drive.
Neutrino Thunderbolt Edition devices are designed for use primarily with Apple computers. Sales of new items have already begun: its price is $ 600.
Source: