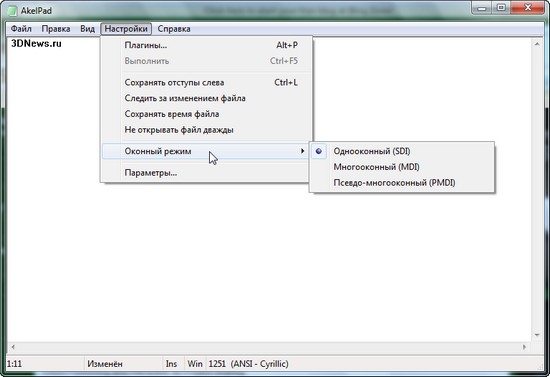 Among the other capabilities of the program, one can note the multi -level cancellation system, the presence of a list of the latest files open in the program, memorizing the code page for the file, the position of the sign of the insert and the last lines of the search/replacement. Akelpad supports additional modules and makes it possible to display a document for printing. The program has a Russian interface.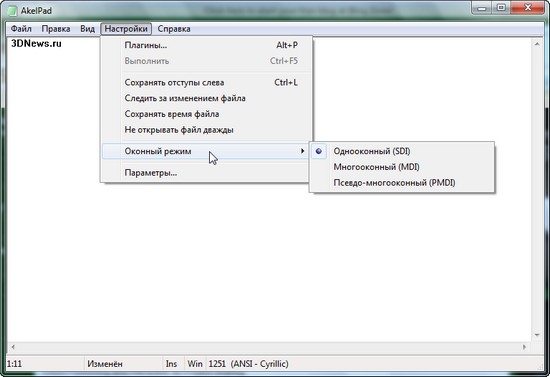 In the latest version, the team transfer teams in different positions are changed, errors were corrected.
Developer: Akelpad.SourceForge.Net
Distributes: free
Operating system: Windows All
Size 215 KB
You can download from here.
Source: