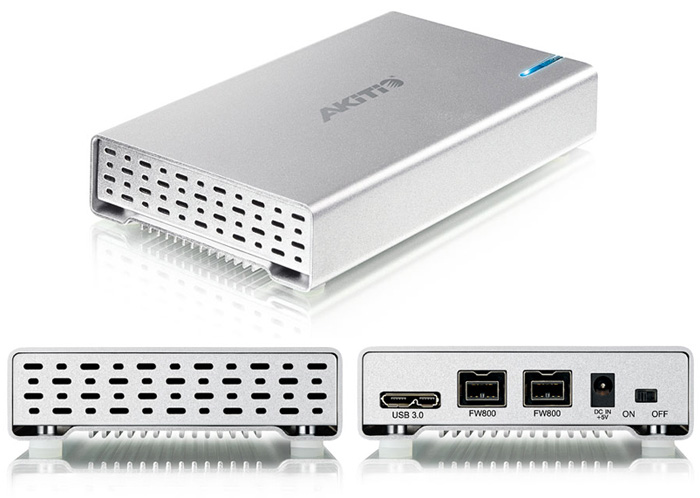 Owners «Apple» Portable computers MacBook Air and MacBook Pro with implemented support for USB 3 tire.0 Akitio addresses the external HDD-Box Neutrino U3+ with the connection of this high-speed interface (also provides for the Firewire 800 and Firewire 400 ports).
The novelty with dimensions 125 x 78 x 24 mm is made of aluminum and is offered in the same color version as the laptops mentioned above. It is cooled in a passive way and is designed to install one 2.5-inch SATA-Winchester with a volume of up to 1 TB.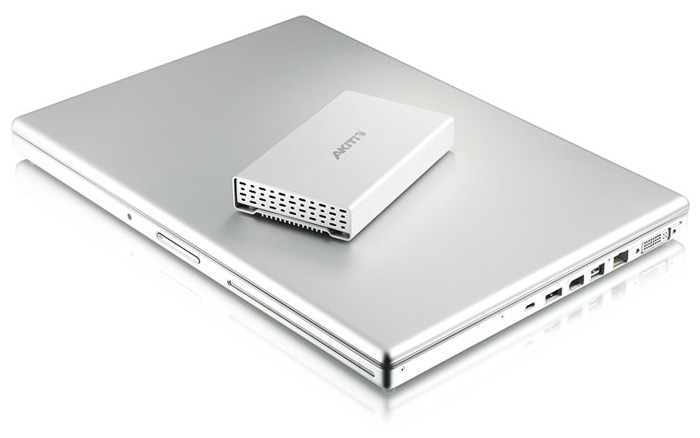 You can buy a product now in a manufacturer's company online store at a price of $ 79.
Source: