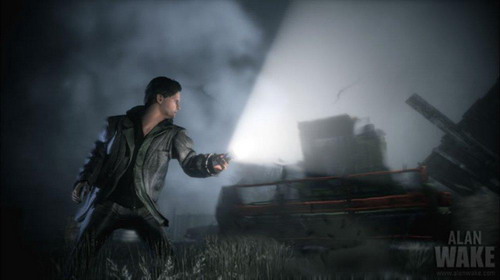 In the message of an employee of the studio Aki Jarvilehto, it is indicated that if the game is listed in the Steam lists, it will definitely appear on the digital service. Unfortunately, it is not yet known when Alan Wake will get to personal computers.
Meanwhile, Remedy Entertainment announced the adventure of Alan Wake's American Nightmare. The game will be released at Xbox 360 in early 2012.
Materials about the topic:
Silent Hill: Downpour is not like Alan Wake;
«Twin Pix» influenced the Alan Wake Gamley;
Remedy Entertainment makes Alan Wake 2.
Source: